---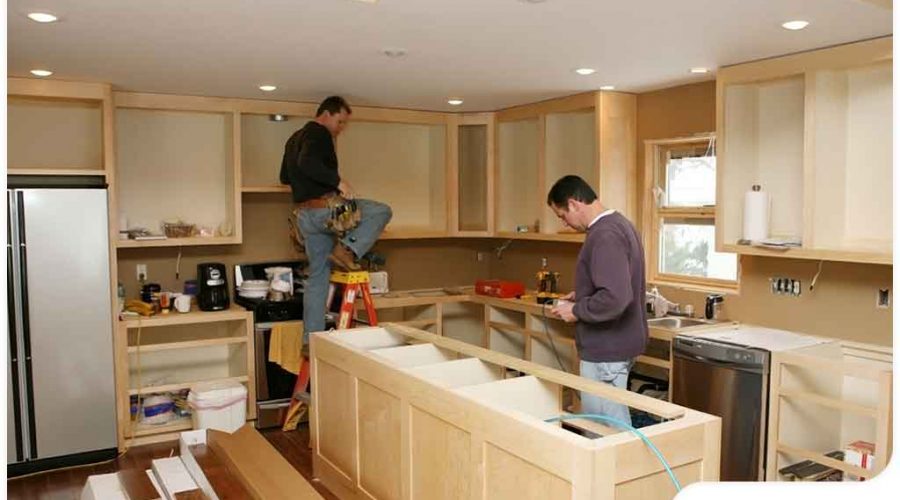 ---
When it comes to home furniture, you might be surprised to learn from your home remodeling contractor that you actually have two choices: built-ins and movable furniture. Learning about the pros and cons will help you choose between the two furniture types.

Built-In Furniture

Built-ins are constructed as part of your home. This kind of furniture commonly includes wardrobes and kitchen and bar cabinets. The advantages lie in their elegance, a small footprint that allows you to save space in your home, and long-term savings on furniture purchases. With built-in furniture, you're also likely to get more storage compared to movable furniture. If you want to achieve a minimalist look for your home, then built-ins are the way to go.

Built-ins do come with their own set of disadvantages. If you're the kind of homeowner who likes to experiment with decor, this is not the furniture option for you. And since they have to be designed and customized to your needs, you can expect built-ins to cost more compared to movable furniture.

Movable Furniture

On the other hand, if there are areas in your home that require a certain amount of flexibility, then movable furniture will allow you to change the look and feel of the room every now and then. Another advantage is that it's a less costly option compared to built-ins since movable furniture is pre-constructed.

In terms of disadvantages, movable furniture does not provide as much storage space as built-in furniture, meaning that you will have to manage your space in order to fit everything. Since it can't be customized, you're also risking the furniture not fitting the room you intend to place it in.

Which One Should You Choose?

Some homeowners think they have to choose one option over the other. According to our design professionals, the best way to go about this is to create a balance between the two: built-ins ensure that your home is functional while movable furniture can give your home more versatility.

Let's Start a Conversation!
Planning to spruce up your home soon? Turn to the pros of DreamMaker Bath & Kitchen of Tyler. When it comes to cabinet refacing and interior remodeling projects, we are the area's most trusted expert. Give us a call at (903) 255-7111 or fill out our contact form to start a conversation today!