---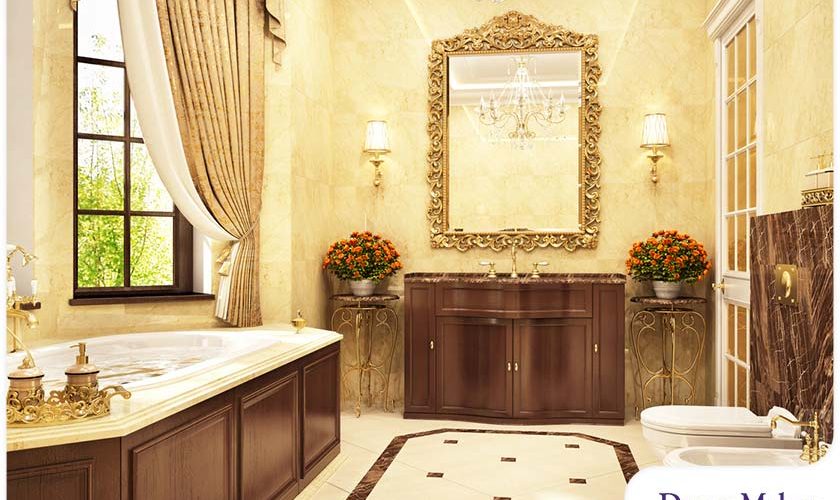 ---
Whenever homeowners are investing in a bathroom remodeling project, many tend to focus on the most affordable choices. After all, remodeling your bathroom requires a significant amount of funding to complete and it's understandable to want to save as much as you can on the project. While there's nothing wrong with going for the affordable, there are a few luxury bathroom features that are worth splurging for, such as:

Underfloor heating. Stepping on a cold tile floor is something that no one wants to deal with early in the morning. If you're planning to remodel your bathroom soon, consider installing underfloor heating in your floors. That way, you can boost your comfort and efficiently heat up the bathroom at the same time.
Classy lighting. Statement pendants or small chandeliers are luxury bathroom features that you can consider installing during your remodeling project. This will add dramatic visual interest in your bathroom while illuminating the room at the same time.
A steam shower. If you're looking to create a spa-like experience, then consider installing a steam shower in your bathroom. Not only will you have an in-home spa where you can relax, the steam can also improve circulation, soothe aching muscles and joints, and help you sleep better.
Quality fixtures. When it comes to fixtures, top-quality materials are always worth the splurge. Whether it's a brand-new tub, a new sink, toilet or faucets and shower fixtures, choosing quality materials is always a good choice because they can easily improve your home's overall value.
An entertainment system. One of the luxury bathroom features that you're free to splurge on is an entertainment system. There are many high-tech options to choose from that will keep you occupied as you bathe and relax.
Design Your Dream Bath With DreamMaker
Planning to remodel your bathroom? Look no further than DreamMaker Bath & Kitchen of Tyler, the local leader when it comes to kitchen and bathroom renovation services. Give us a call at (903) 255-7111 or fill out our contact form to start a conversation with us today! We serve homeowners in Whitehouse, Noonday, Douglas, Arp and many other communities.