---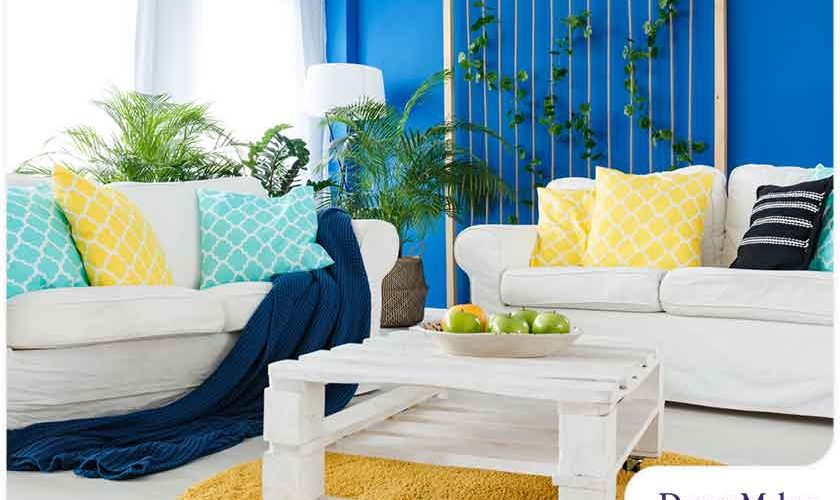 ---
Whether it is a standalone project or part of a full-scale home renovation, a new coat of paint can instantly transform your interior. If you are not sure about the shade to choose, a look at what experts predict will be next year's biggest interior paint color trends could offer you much-needed inspiration.

Paint colors that are likely to gain momentum in 2021 are those that promote a calm, soothing feeling. The following selections offer a sense of normalcy and familiarity amid all the anxiety that the world is experiencing right now.

Blue-Green

This particular color takes its cue from this year's revival of classical blue hues. Ranging from pale aqua to deep-sea shades, blue-green represents the peace and tranquility we associate with bodies of water. If you want to incorporate a softer palette or achieve a less moody effect, a lighter shade of this color could be a perfect visual choice.

Pinky Beige

Pinks with a hint of beige are also expected to gain traction next year. Softer shades of pink can be used not just as accents, but also for single- and multi-room applications. Are you looking to boost productivity in your home office? A coat of "brown sugar beige" or warm, muted pinks offer a serene and inspiring effect.

Rusty Terracotta

The color of rust is usually associated with fall. However, this rich, earthy hue also makes a great neutral paint color that can be used for your upcoming home remodel. Experts say that with the need for "grounding" in the current environment we live in, earth tones like rust will become popular for use in accent walls and framing.

Nature Tones

Another interior paint color trend for 2021 involves bringing the outdoors in with shades that convey everything you love about nature. Aside from deep blues, expect rich browns and moss green to establish a cozier, more comfortable space, especially if combined with interior elements like floral wallpaper and fresh blooms.

Let's Start a Conversation!

DreamMaker Bath & Kitchen is one of the top local home remodeling contractors in our area because of our proven remodeling process and great customer service. Our remodeling specialists are committed to delivering a design plan that meets your specific needs. Call us today at (954) 637-6386 or fill out our contact form to learn more about our services and products. We serve homeowners in Eagan, Afton, Golden Valley and many nearby communities.