---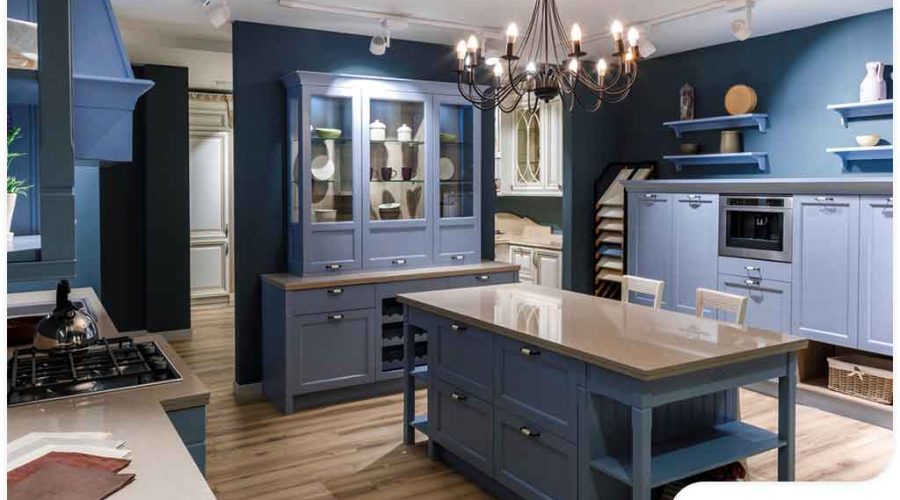 ---
Keeping your kitchen up-to-date can help improve not only its look but also its functionality. After all, design is more than just about the aesthetics. To help you get started on planning a new look for your kitchen, DreamMaker Bath & Kitchen of St. Louis Park explores the kitchen remodeling trends that are hot this year.

Slab Backsplashes

The problem with tile backsplashes is that bits of food can get stuck between the tiles, making them harder to clean. Not to mention, certain liquids can easily stain kitchen grout. Slab backsplashes, on the other hand, have a seamless (and therefore, easy to clean) design that helps draw attention to vertical surfaces and cabinets.

Gravity-Defying Kitchen Islands

The clean, modern feel of a slab backsplash pairs well with the contemporary feel of floating kitchen islands, which appear to have no legs. Gravity-defying islands also help free up floor space with a smaller footprint, maximizing the sense of an open space within an otherwise cramped kitchen.

Open Shelving

Cabinets with minimal decorative accents wouldn't be out of place in a modern kitchen, but there's a long-running trend with the use of open shelving to display decor, especially when you want to make a kitchen feel more spacious.

Double Kitchen Islands

If you're more concerned with functionality, just one kitchen island might not be enough. Kitchen remodel contractors may recommend installing two islands to make sure there's enough space for preparing and serving meals.

Dark Countertops & Warm Finishes

Many kitchens have been adopting a minimalist design, but if you find a monochrome kitchen too stale, you can install dark countertops on the kitchen islands combined with warm finishes throughout the kitchen. Consult a trusted contractor about how to add a personal touch to your kitchen.
Let's Start a Conversation!
DreamMaker Bath & Kitchen of St. Louis Park, a local, independently owned contractor, offers a wide range of professional remodeling services, including kitchen renovations and cabinet refacing services. To get started on your project, call us at (954) 637-6386 or get in touch with us via our online form. We serve homeowners in St Louis Park, MN, as well as the surrounding Minneapolis suburbs.