---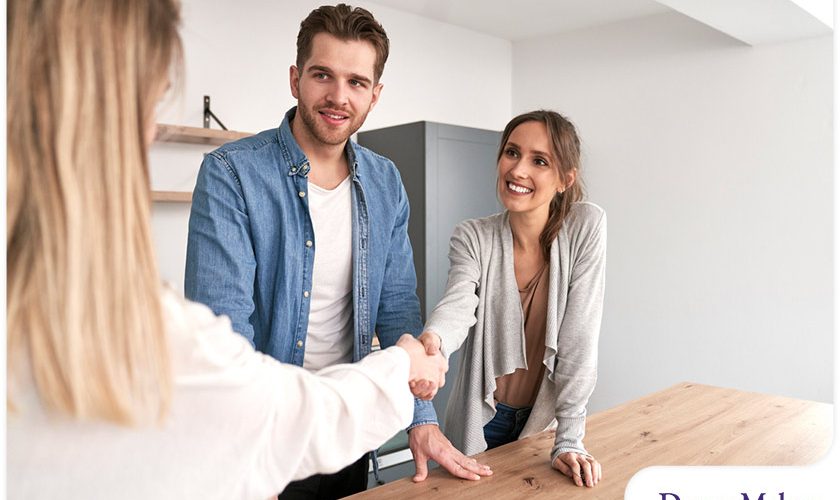 ---
Isn't it time for a kitchen upgrade? And we're not just talking about a fresh coat of paint or new hardware. It's about going big giving your drab and outdated kitchen the makeover it deserves. We're talking about elevating your space to a point that it can be featured on HGTV or in a Good Housekeeping article! 
But first, how exactly do you get started on a luxury kitchen remodel? It's simple: learn all about the features you want to incorporate into your space before calling a local remodeler for a kitchen quote. 
Add seating to your kitchen space. Have you ever found it awkward working in the kitchen while family or guests mill around? Kitchens have evolved from just being a space to prepare meals into a spot to entertain guests and bond with family. Ensure everyone's comfort by adding built-in, booth-style seating or a cozy dining nook. You also have the option to create a breakfast bar using your kitchen island or peninsula. 
Expand your kitchen. A cramped kitchen where you keep stubbing a toe or bumping a hip isn't very luxurious. A high-end kitchen remodel is about redesigning or even adding to the room's existing layout so that it is more spacious. This not only creates an airier and more open vibe to the space, it also makes your kitchen safer and more accessible. How about an open-concept plan for your updated kitchen? Give DreamMaker Bath & Kitchen of St. Louis Park a call to request a detailed kitchen estimate.
Update your kitchen with smart appliances. These not only make certain kitchen tasks easier but also more fun. From programmable coffeemakers and refrigerators with built-in LED tablets to noise-free dishwashers and smart ovens you can control remotely, your available appliance options are both numerous and advanced. Another benefit is that they're usually designed for increased energy efficiency.
Pick a timeless design. To keep your space en vogue no matter the decade, make sure to choose a design that's timeless. This means incorporating natural materials such as wood and stone into the space, and sticking to classic but well-loved neutral colors. Keep things interesting by adding pops of color here and there.
Why Work With DreamMaker?
A kitchen remodel, luxury or otherwise, is a major undertaking. To ensure you get more-than-satisfactory results, you'll need to work with a trusted home renovator who can deliver the exceptional service you deserve. For homeowners in and around Minnetonka, the name to call on is DreamMaker Bath & Kitchen of St. Louis Park. By combining a streamlined remodeling process, clear and effective communication and quality workmanship, we'll make sure your experience with us is both positive and enjoyable.
Schedule a Kitchen Design Consultation
You don't need to look very far for a kitchen contractor near me because DreamMaker Bath & Kitchen of St. Louis Park is ready to take on all your remodeling needs! Working with us means choosing a skilled, experienced and dedicated contractor who has your best interests in mind. Call us at (952) 522-3008 or fill out this contact form to request a kitchen remodeling quote. You can also visit our design center, which serves the Minneapolis, Vadnais Heights and Whitebear Lakes areas. We look forward to hearing from you!