General Remodeling Contractor in Southern Lakes
Are you planning on renovating or adding onto your current home? Let one of our general contractors at DreamMaker Bath & Kitchen of Southern Lakes help steer the efforts. As a general contractor, DreamMaker assumes responsibility for the completion of your remodel and/or addition, take on hiring and supervising and pay all subcontractors..
We take a comprehensive approach and the process flows smoothly from the design to the remodeling stage with the guidance of our general contractors. Experienced contractors at DreamMaker will work with you to coordinate and execute a plan that is suitable for your specific needs in a professional and efficient manner.
Services also include: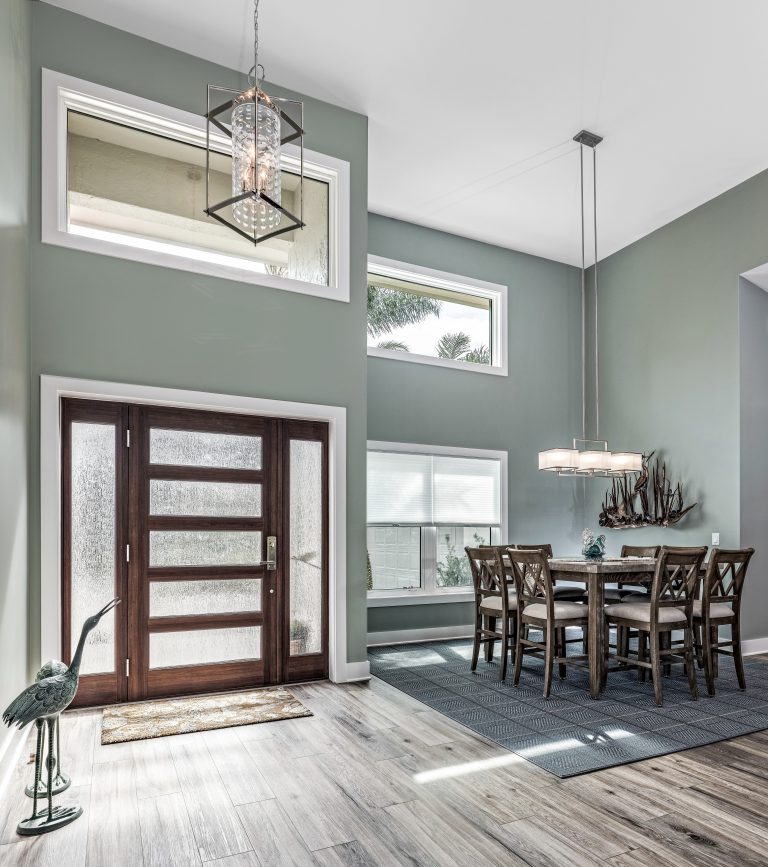 cabinetry
flooring
crown molding
renovation
windows
basements
decks
plumbing
carpentry
painting
installing luxury heating systems for your bathroom floors and countertops
installing designer cabinet hardware
sky lights
even providing products such as towel warmers, ergonomic floor mats and more
These are projects that begin with plans and designs, and we have the ability to provide you with accurate budgets, timelines and assurance of quality through extensive experience and shared best practices training.
We are proud to serve homeowners in Southern Lakes including Kenosha, Racine, Burlington,Lake Geneva, Pleasant Prairie, Union Grove, Salem, Bristol, Sturtevant, Somers, Paris, Twin Lakes, Brighton and Kansasville. Come visit us in our design center or give us a call today regarding your general contracting needs.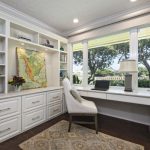 View Gallery