---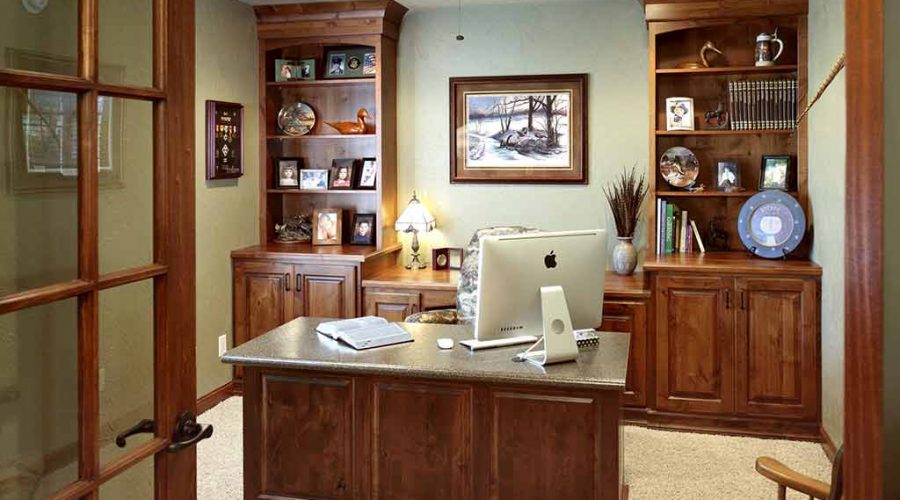 ---
Many homeowners use Pinterest to inform their design choices for a home interior remodeling project. Unfortunately, this can backfire. Blindly following the latest and most talked-about Pinterest trends doesn't necessarily lead to a more beautiful home. Today we'll discuss "Pinterest House" syndrome and how to avoid it.
About 'Pinterest House' Syndrome
Pinterest House syndrome means jumping on Pinterest trends without taking into account the rest of the house. A Pinterest House looks like a design mess because so many "trendy" things are present without complementing each other or coming together. Pinterest Houses don't look like traditional homes, modern homes or much of anything. They don't have a unified aesthetic.
How to Prevent Pinterest-Inspired Design Overload
To avoid Pinterest House syndrome, you should remember that the designs that look good in pictures don't always look good once they are applied to your home. Your home is unique and has a specific history and look that probably doesn't mesh with the house in a Pinterest gallery. As one of the top home remodeling professionals in our area, we recommend working closely with your designer during a project. Ask them first whether a certain trend will work for your home.
Trends to Avoid
Some Pinterest trends are best avoided for most homes. Here are a few trends you should be wary of implementing during your remodel:
Open shelving. Open shelving definitely looks great in the right kind of house. It's not for everyone though, since you'll have to keep items stored on the open shelves very organized to keep them from looking messy and detracting from the look of the kitchen.

Highly-specific custom cabinetry. Storing unsightly electronics is a commendable idea. However, it just doesn't seem smart to design a custom cabinet that's built to the electronic device's specific dimensions. After all, what happens when you get a new device that's a different size?

Trendy tiles. Graphic tilework is popular, particularly designs with strong prints, colors and patterns. Unfortunately, trends shift and tile is costly and time-consuming to change. If you like a color or pattern, add it to a room in a less permanent way, such as with fabric.
Make Your Home Unique With Our Expertise
DreamMaker Bath & Kitchen of Southern Lakes can help you with your interior remodeling project. We are expert at creating a beautiful and cohesive design that will meet your specific goals and needs. Our full-service approach means that we are with you throughout the entire remodeling process. Call us at (262) 923-8721 or contact us here to learn more about our services and products.