---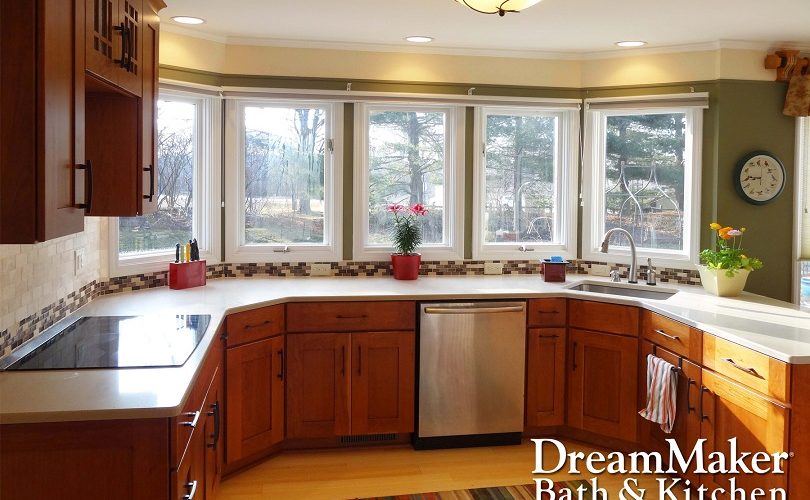 ---
If you love spending time in the kitchen, then it's worth it to take the time to improve its organization and layout. Fortunately, professional chefs have already tested ideas that help make preparing, cooking and cleaning your kitchen a breeze. DreamMaker Bath & Kitchen of Southern Lakes, the top kitchen remodel expert in our local area, explains more.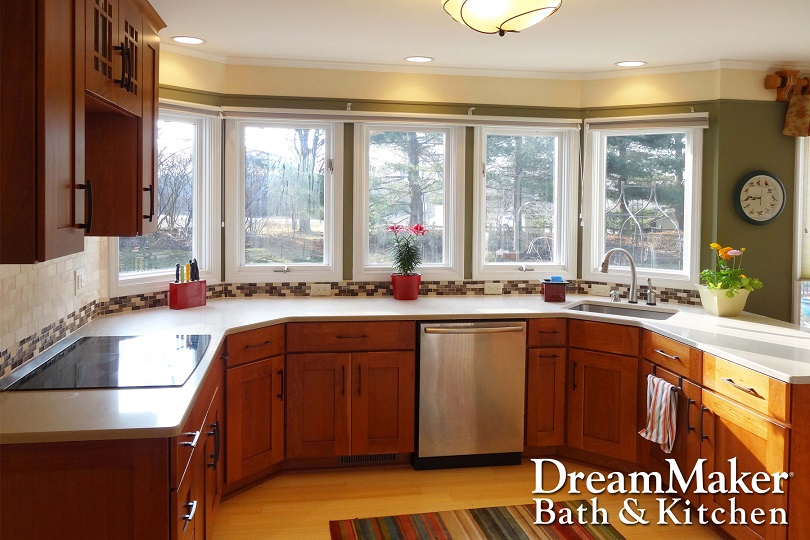 Use Workstations
The first thing you need to do is to think of your kitchen in terms of stations. Stations are assigned for food preparation, cooking, cleanup and storage. You can think of your kitchen as a conveyor belt where you will move from one station to another while you make your meals. Dividing your kitchen into specific work areas will allow you to cook much more efficiently since you know that all the tools you need are in these respective areas. You'll no longer need to double back.
Reduce Unnecessary Movement
Now you need to minimize unnecessary movement while cooking. You want to move between kitchen stations as quickly as possible. Design your kitchen to have a work triangle that connects the fridge, sink and range. This will facilitate efficient movement. Next, you need to store anything you're not using for cooking outside of the triangle but near the work area where it will be used.
Store & Label Everything
Store your ingredients properly. Stackable plastic containers are great because they allow you to keep your dry pantry clean and organized. Clear containers also allow you to see your ingredients at a glance. When you open your storage, you'll know exactly where to find what you need.
DreamMaker Bath & Kitchen of Southern Lakes is dedicated to superior craftsmanship and ethical excellence, and we are proud of our great customer service. We work with our customers closely to design and build the kitchen of their dreams. We can make your kitchen renovation smooth and hassle-free. Call us at (262) 923-8721 to learn more about our services and products or to schedule a consultation.