---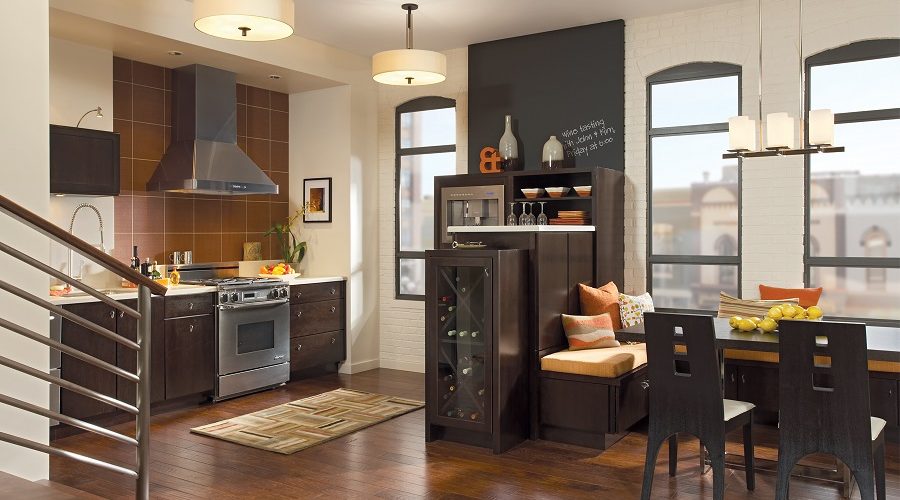 ---
Behind every successful remodel is a carefully executed plan. We at DreamMaker Bath & Kitchen of Orland Park understand that very well, so we make sure every remodeling job we do has a reliable project manager at the helm. Here's more about what the project manager does.
Ensure Everyone Is on the Same Page
A DreamMaker project manager outlines the scope of the work and specific details about components to be used. With a list in hand, your project manager will be able to provide your remodeling contractor crew with the details they need, ensuring everyone is on the same page about your project. This includes making sure communication lines are open for all parties involved.
Keep Things Moving
To ensure your remodeling project is completed on time, your DreamMaker project manager will stay on top of progress, making sure tasks are being done according to schedule as stipulated in your contract. Should issues arise, including concerns involving quality, cost or safety, the project manager will resolve problems and keep delays to your project to a minimum.
With You Every Step of the Way
While actual design and construction are not part of your DreamMaker project manager's responsibilities, you can still expect him or her to be knowledgeable about all things remodeling, giving you someone you can talk to about the nitty-gritty of your project, including kitchen remodeling ideas on a budget. The project manager is in the best position to keep you updated every step of the way, so you'll know your project's status at all times.
To learn more about what a project manager at DreamMaker Bath & Kitchen of Orland Park can do for you, simply give us a call at (708) 320-3417 or fill out our contact form. Let's start a conversation today!