---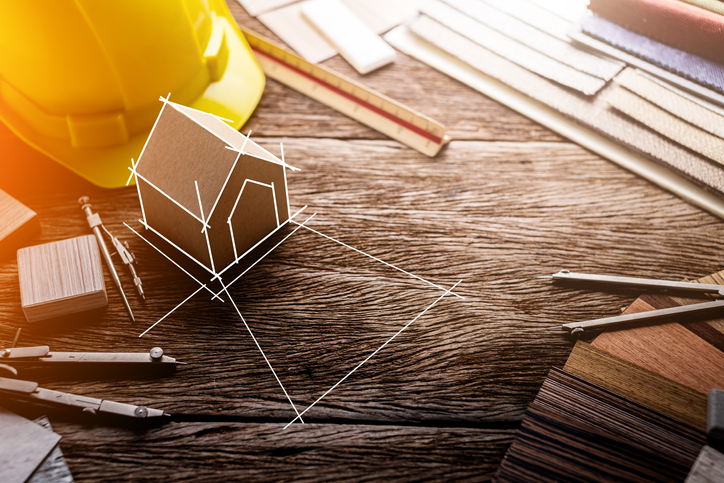 ---
Before you even plan for a home renovation project, assess why you're remodeling in the first place. In this article, bathroom and kitchen remodeling company DreamMaker Bath & Kitchen of Orland Park weighs in on the top reasons for remodeling your home.
Before You Start
Each remodeling project is unique and highly personal, as are the reasons for deciding on proceeding with the project. But while there is no single best reason for remodeling, there are ways to determine why you should remodel your home. Below are some of the most common motivations behind a home renovation.
1. To Increase Comfort
When the house you're in starts to feel less and less like home, it's time for a remodel. Have a growing family and need more space so everyone is comfortable? It's time for a remodel. You can choose to remove walls, convert other rooms in the house into a shared living space or even add a second story to your residence.
2. To Update Functionality
Some aspects of your home might have served you well a decade ago, but might not be as useful or as efficient today. Whether it's an outdated staircase that needs to be child-proofed or a kitchen that needs to be updated to provide accessibility, any of these concerns are a legitimate reason to remodel the home.
3. You Just Want To
If you have the budget and the patience to deal with the nitty-gritty of a home renovation, then by all means, have your home remodeled.
Work With Home Improvement Pros
Here at DreamMaker Bath & Kitchen of Orland Park, we believe that home remodeling can be for everybody. We specialize in kitchen and bathroom remodel services as well as many other home improvement services. Call us today at (708) 320-3417 to get started on your home renovation!