---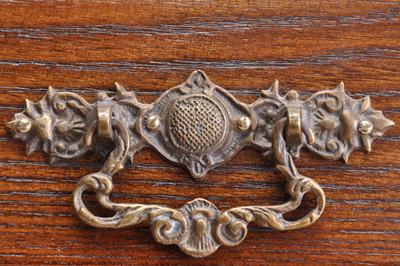 ---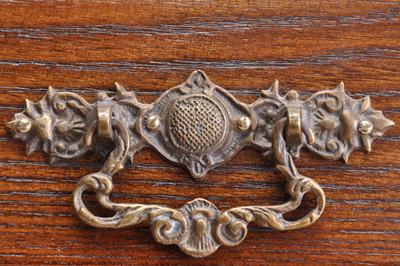 Is there a kitchen or bathroom makeover in your home's future? Is your bathroom in dire need of some attention? Or, are you finally completing that big kitchen renovation you've always dreamed of? As you think about your project, be sure not to overlook some of the smaller details. Whatever you're planning with your home remodeling contractor, here are several great tips to help you choose the right cabinet hardware for your kitchen or bathroom project.
Identify Your Space's Character
The first thing you'll want to do is identify your space's character. Do you want your new bathroom or kitchen to have a classic design, or would you prefer something rustic? Maybe you lean toward the funky side of design? Whatever your preference, make sure you work with your home remodeling company to find cabinet hardware that matches.
Adjust to Suit Your Cabinets
Are you installing stock cabinets or are you working with your contractor to design custom cabinets for your project? Either way, make sure the hardware you select complements or contrasts them appropriately. Don't simply assume the look will come together in the end. Verify that the cabinets and hardware are well suited for one another.
Remember Other Spatial Elements
Keeping the cabinets in mind is vital, but don't forget to consider other items in the space as well. Make sure the knobs and pulls work well with the light fixtures, appliances, and other decorative elements of the design.
Need Assistance Picking the Perfect Cabinet Hardware?
Are you looking for assistance picking and installing the perfect cabinet hardware? Whether you're updating your bathroom or kitchen, DreamMaker Bath & Kitchen of Orland Park is here to help. Visit our website for more information about our many services or call (708) 426-1100 to speak with one of our professional contractors about your project today.
Edited by Justin Vorhees
Cabinet Hardware Installation
serving the locations of Orland Park, Tinley Park and Palos Heights. Our service area also includes Frankfort, Mokena, New Lenox, Homer Glen, Lemont and Palos Park