---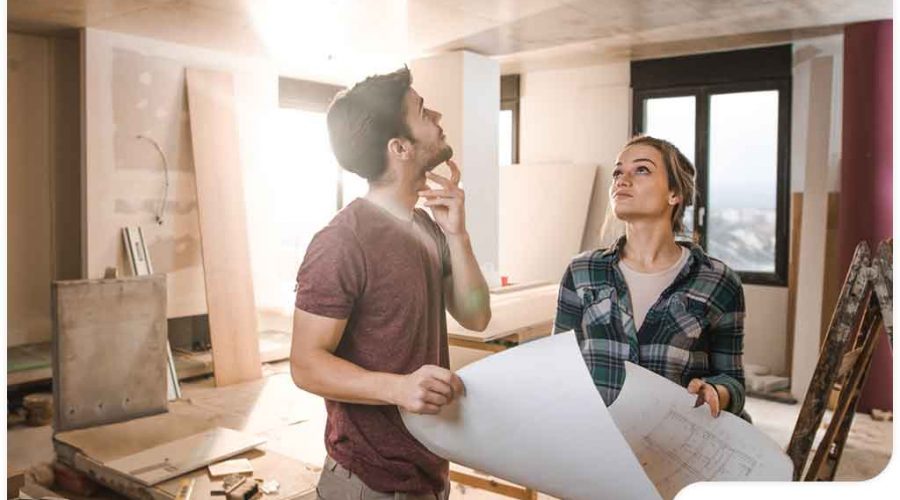 ---
How can you tell if a home remodeling project counts as a capital improvement to your home? Well, it isn't as straightforward as you might think. A capital improvement is supposed to accomplish one of these three functions: increase the value of your property, extend its lifespan or repurpose it for a new function.

Permanent Additions

According to the IRS, for a renovation to be classified as a capital home improvement, the changes should be permanent or at least last for a year. Repair or maintenance that keeps your property in good condition, such as replacing hardware or painting walls, is not considered a capital home improvement. Capital home improvements increase your property's value, while repairs restore your home to its original state and, by extension, its original value.

The Benefits of Capital Home Improvements

Aside from improving indoor comfort and the quality of living, capital home improvements can be used as tax deductions. Make sure to keep the receipts related to capital home improvement costs; the IRS may ask for documentation. You can report these expenses on Form 2119.

Renovations Classified as a Capital Home Improvement

When in doubt, it's best to consult a tax professional or one of your local remodeling contractors. That said, here's a quick overview of popular IRS-approved capital home improvements:

Interior Home Improvements

Built-in appliances – Built-in appliances are integrated into the layout of your home so they maximize space.
Wall-to-wall carpeting – Quality carpeting can give any home a luxurious feel.
Exterior Home Improvements

Siding replacement – The siding is the largest and most visible part of your exterior. As such, it plays a large role in determining your home's curb appeal, which can in turn affect your home's property value.
Roof replacement – Your roof is your home's first line of defense against the elements and helps preserve your home's property value.
Home Additions
Bedrooms – The more living spaces you have inside your home, the better. Not to mention, most prospective home buyers look for multiple bedrooms for their families.
Outdoor deck – Recreational space increases your home's versatility
Let's Start a Conversation!
DreamMaker Bath & Kitchen of Ogden offers a wide range of professional remodeling services, including closet remodel services. To get started with a no-obligation consultation, call us at (801) 436-8886 or leave us a message online! We serve homeowners in Ogden, UT, as well as the surrounding communities of Taylorsville, Sandy, Draper, Tooele, South Jordan, Woods Cross, Washington Terrace, Heber City, Uintah, Tremonton, Brigham City and Riverdale.