---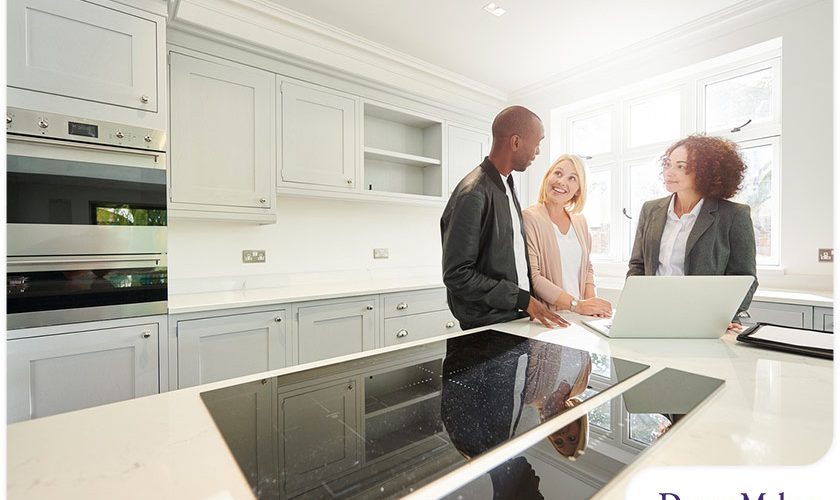 ---
Planning is one of the most crucial stages of major home improvement projects. This phase often overwhelms people due to everything they need to accomplish, from getting a kitchen or bathroom quote and finding a reputable contractor to designing and choosing materials. However, setting priorities can help save you from stress and result in a more seamless remodeling process.
Continue reading to learn which things you should prioritize when remodeling your home.
Remodeling Priorities
Creating a Reasonable Budget
No matter the remodeling project you're planning, you need to determine how much you're willing to spend. What you can do with the space you are revamping depends on your budget. It will also affect your material options and design choices. If you have no idea about your project's cost, you can obtain quotes from local contractors. Getting multiple estimates will also help you choose the right professional for your project.
Finding a Reliable Remodeling Contractor
The contractor you will hire will play a significant role in the outcome of your project. You can start your search by looking up "home remodeling contractors near me" online. It's also a good idea to ask for referrals from your family and friends. Going local is great because of quicker travel times, easier communication and faster response. Do your research, check licenses, look at portfolios, read reviews and choose a company that's experienced in your specific project.
Putting Functionality First
What you add to your space should be both appealing and functional. Creating an efficient layout is even more essential in your kitchen since it's the busiest part of your home. You must carefully plan where the appliances and fixtures will be installed to ensure good traffic flow within the space. There should also be sufficient storage for your cookware and food.
Communicating Openly With Your Remodeler
You can avoid disappointment and disagreements with your contractor with open communication. You're more likely to achieve your design goals if you are on the same page with your remodeler. Don't hesitate to let them know if something turns out to be different from what you expected. Being honest with your contractor will save you from regrets later in your project.
Let's Start a Conversation!
Need help determining your home remodel cost or designing your dream kitchen? Look no further, because DreamMaker Bath & Kitchen of Ogden is ready to take on your interior remodeling projects! We guarantee top-notch service from start to finish. Call us at (801) 614-7263 or complete our contact form to reach our experts. We work with homeowners in South Ogden, Eden, Huntsville, Mountain Green, South Weber, Roy, Clinton, Hooper and nearby areas.