---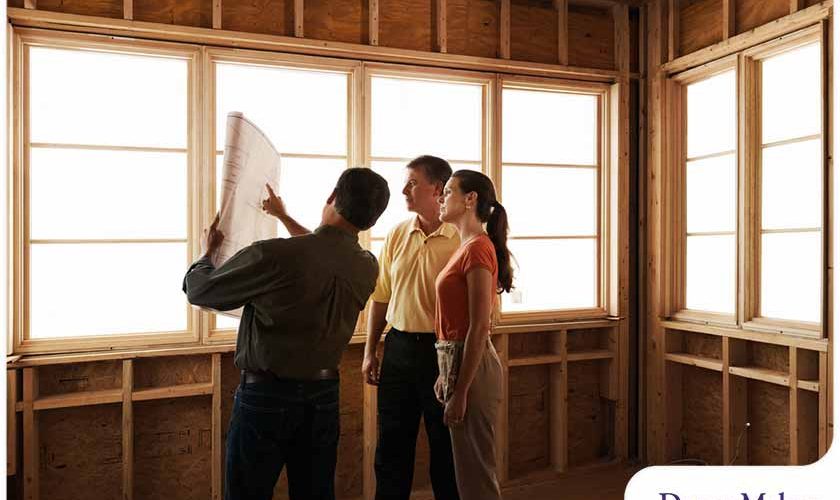 ---
Shopping around is often considered the standard procedure when it comes to a big purchase of any kind. If you're buying a car, you compare prices across dealerships. If you're replacing your roof, you get estimates from a few contractors. But when it comes to projects like major bathroom and kitchen renovations or whole-home remodels, this rule doesn't always work. Let's talk about why this is the case.

Variation in Project Scope

Unlike a car or a home appliance, a remodel isn't a product you just buy and bring home with you. With a remodel, you're purchasing a "design concept" and all the expert work involved as you progress through the project, not just the finished product. If you look at bids early on, these will likely only be good-better-best ballparks meant to give you an idea of the different levels of detail and finish a contractor can provide. This will not cover the entire scope of work.

Variation in Project Execution

Remember that no two contractors are the same when it comes to planning and executing a project. These include the quality of work, the ability to stay on schedule and other intangible factors that don't show up on the initial quote given to you. A lot of these "intangibles" cannot be boiled down to a price, but they are ultimately what matters if you're seeking a good remodeling experience and possibly repeat business with a contractor.

You'll want to choose a trusted remodeling company that can complete your project promptly and to a level that meets or even exceeds your expectations.

The Entire Remodeling Process

Choosing a contractor solely based on price can take away some the joy of the journey toward a successful bathroom or kitchen remodel. This is true if the contractor you hire has trouble sticking to a schedule or ends up being difficult to communicate with. Always see to it that they check all of the boxes before you sign anything. Is the design team respectful? Do they listen to your concerns? Do they answer your questions? Do they have a reliable point person who will keep you informed about the project's progress or any changes to your plan?

What to Keep in Mind

Shopping smart is more important than shopping around when it comes to selecting a remodeling company. Make sure your choice is based on overall value rather than dollars alone. Hire someone local and trustworthy. Check their portfolio and reviews. Get a good feel for them during your initial meeting. At the end of the day, a contractor's bona fides and professionalism will tell you more than their bid alone.

Let's Start a Conversation!

As one of the area's top bathroom and kitchen remodeling contractors, DreamMaker Bath & Kitchen of Ogden has extensive experience in all things remodeling and can help you make informed choices about your project. Call (801) 436-8886 or fill out our contact form to schedule an in-home or virtual consultation! We serve homeowners in Ogden and all surrounding communities along the Wasatch Front, including West Haven, Huntsville and South Weber.