---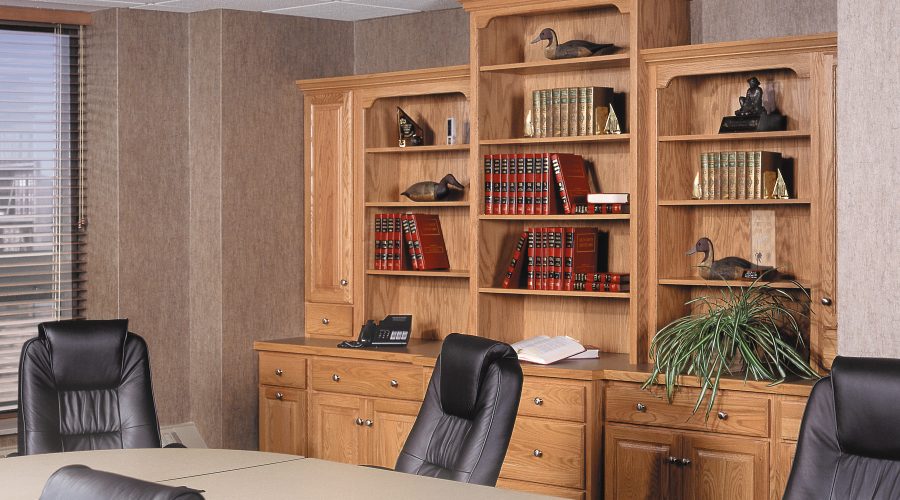 ---
A lack of light can make a room feel smaller than it actually is. Luckily, it takes just a few insider tips to add light and solve the problem. DreamMaker Bath & Kitchen of NorthEast Suburban Chicagoland, a team of top local bathroom remodeling contractors, shares some tips below. 
Install windows with wider glass panels.

The easiest way to brighten a room is to let more sunlight enter through the windows. We recommend installing simple window frames with wide glass panels to make your walls more transparent. 

Cut clutter.

Clutter, whether it's visual or physical, can make a room seem smaller than it is. Design experts recommend creating a focal point in small rooms and minimizing decorative details in limited spaces. A focal point draws attention to itself, creating the illusion your room has more space than it actually has. 

Optimize lighting and use light colors.

Increasing natural lighting can help improve your mood, not to mention reduce your energy costs. If you have concerns about privacy, you can consult your

local bathroom remodeling contractors

and home improvement experts about how you can optimize the lighting you have available.

Use light color palettes.

One way to optimize lighting, whether it's natural or artificial, is to use light color palettes. Bright colors reflect light, distributing light evenly throughout the room. A bit of contrast can make the room look more inviting—we recommend pairing soft hues, like off-white, blue and green. As a rule of thumb, the wall trim and moldings should be in a lighter color than your walls. 

Strategically place mirrors around the room.

A few mirrors strategically placed around a room can also help distribute light, making it feel more spacious and welcoming.

Hire a professional remodeler.

Of course, there's only so much you can do with these simple design tips. To make the most of the limited space inside a room, you'll need the help of a professional remodeler.
Let's Start a Conversation!
DreamMaker Bath & Kitchen is one of the most highly regarded bathroom remodeling contractors in the area. We are a proud member of several national homebuilder organizations, including the National Kitchen & Bath Association. To get started on your next project, call us at (847) 979-4474 or connect with us online. We serve homeowners in Vernon Hills, IL, as well as the surrounding communities.