---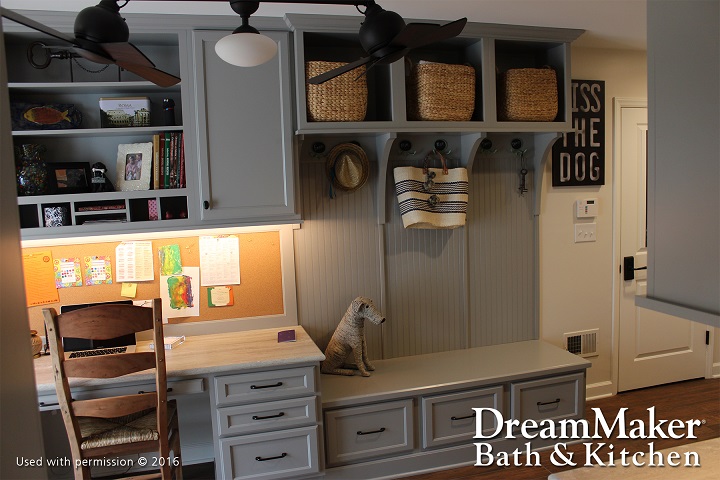 ---
You'll be surprised at how many options are available to you if you're interested in turning your home "green." To help you get started, here are a couple of considerations.
Be More Mindful
The most common way to understand "going green" is to look at it in terms of energy efficiency. The more energy-efficient your home is, the greener it is. This is why you can't go wrong by choosing energy-efficient products. However, you also have to factor in the scale at which you will be using these products.
Take home additions, for instance. They're a great way to make the most of the space you have but they also require extra electricity for lighting, heating and air conditioning. To make adding a room a greener move, consider designing rooms that pull double duty, like guest rooms that can also be used as home offices. The goal is to limit your home's carbon footprint as much as possible.
Be Ready to Compromise
Green building options have a reputation for being expensive, and a lot of them are. However, that doesn't mean more affordable alternatives aren't available. For example, solar panels that heat water are ideal but if a solar system isn't going to fit into your budget, you can instead opt for on-demand water heaters, which are more efficient compared to their gas-heating counterparts. If you want a certain green feature, especially if it's something you'll thoroughly make use of, don't hesitate to talk to your remodeling contractors about possible workarounds.
DreamMaker Bath & Kitchen of Northeast Suburban Chicagoland is your go-to choice for expert home remodeling services. Whatever remodeling needs you might have, you can count on us to deliver. To learn more about what we can do for you and your home, just give us a call at (847) 979-4474 to start a conversation!