---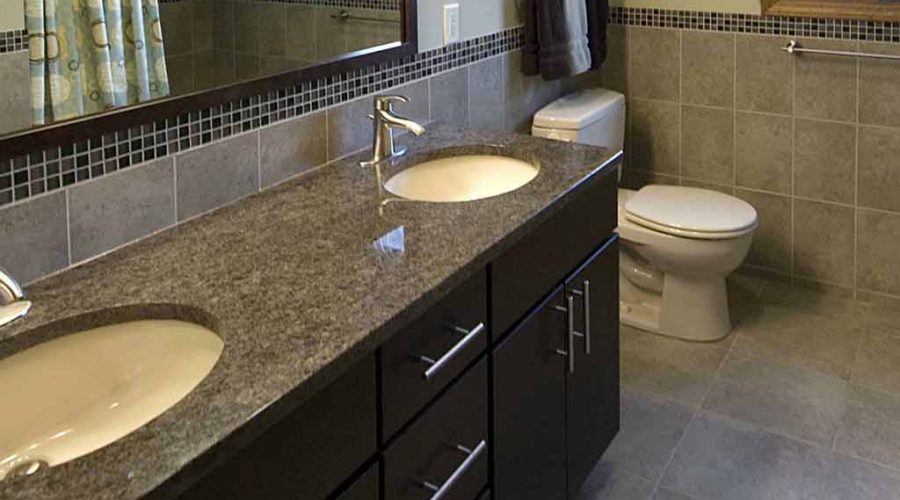 ---
If you've ever stepped out of a hot shower only to step foot onto a cold floor, then you know what we're talking about here. Enter in-floor heating, an alternative to the traditional bathroom heating method which requires the use of radiators or ducts. Here are the pros and cons when considering underfloor heating for your next master bath remodeling project.
Perks: Energy Efficiency & Increased Comfort
Traditional radiators have to be set at around 150 degrees in order to heat up an average-sized bathroom efficiently. Underfloor heating, on the other hand, just needs to run at around 84 degrees to provide the same amount of warmth. Needless to say, underfloor heating consumes less energy and, in turn, will lower energy bills. Of course, installing in-floor heating will have an obvious impact on the comfort levels in your bathroom. This means no more cold feet, literally.
Pitfall: Installation Cost
Every remodeling project has its own drawbacks. These cons have a great influence on whether the undertaking is worth pursuing. In the case of in-floor heating in the bathroom, the only stumbling block is the installation cost, at least for homeowners trying to stay within a reasonable budget. The project may set you back anywhere from $6 to $20 per square foot, and that's just for the installation.
In-Floor Heating: Does Your Bathroom Need It?
Before deciding in favor of an in-floor heating installation in your bathroom, here are a few things worth considering.
Type of flooring: An underfloor heating system works best with solid floorings like stone, porcelain and ceramic.
Climate: An in-floor heating system is a worthwhile investment when you live in an area that experiences cold winters.
A majority of bathroom remodeling contractors offer in-floor heating installation. However, you should only work with a company that will provide personalized care with excellent workmanship, like the team at DreamMaker Bath & Kitchen of Northeast Suburban Chicagoland. If you'd like to learn more about how we can improve your home, give us a call at (847) 327-0203.