---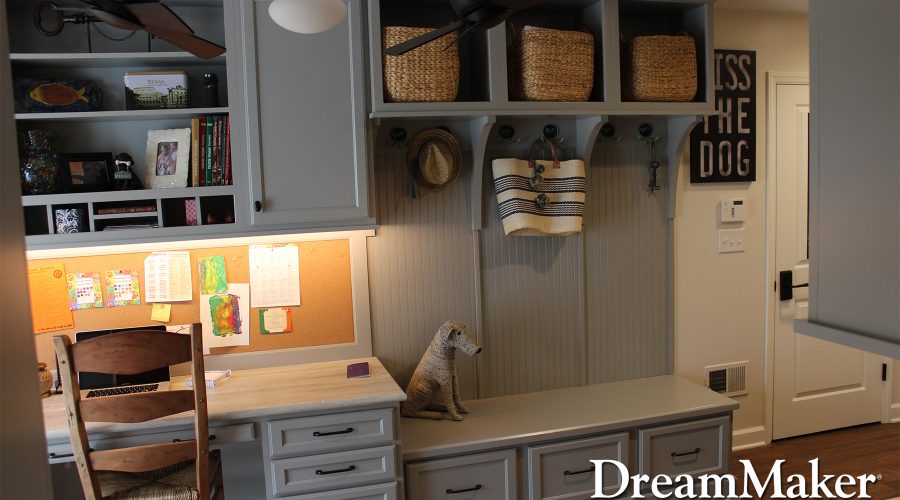 ---
Planning a remodel? Or is it a renovation? Are you sure it's not just redecorating? Home improvement projects come with all sorts of terms, and remodeling, renovating and redecorating are some of the most basic. They all refer to the level of work you're going to require, but what do these terms mean exactly? Here we break it down for you.
Remodeling Defined
To "remodel" essentially means to change the structure or form of something. "Home remodeling" is often used interchangeably with "home renovation," but the two are different in that the former requires more extensive construction work. If the changes you want done call for something like knocking down or adding walls, you are doing a remodel.
The Meaning of Renovating
"Renovation" can offer dramatic results, much like remodeling, but is more cosmetic in scope. Where remodeling changes structure or form, renovation entails restoring something to a good state of repair. If you require work that mostly involves upgrading or installing new components, such as countertops and cabinets, you are doing a renovation.
Redecorating Basics
"Redecorating" is the simplest of the three definitions. It involves basic cosmetic changes and can entail a paint job, installing new window treatments or something as minor as moving furniture around. Even decluttering can be considered a redecorating task given how it can bring about a new look in a home.
DreamMaker Bath & Kitchen of Northeast Suburban Chicagoland is the interior remodeling contractor to trust for all your needs. No matter the scope of your project, you can count on us for quality products and services that let you make the most of your investment. To learn more about what we can do for you, simply give us a call at (847) 979-4474. We serve Vernon Hills, IL, and the surrounding communities.