---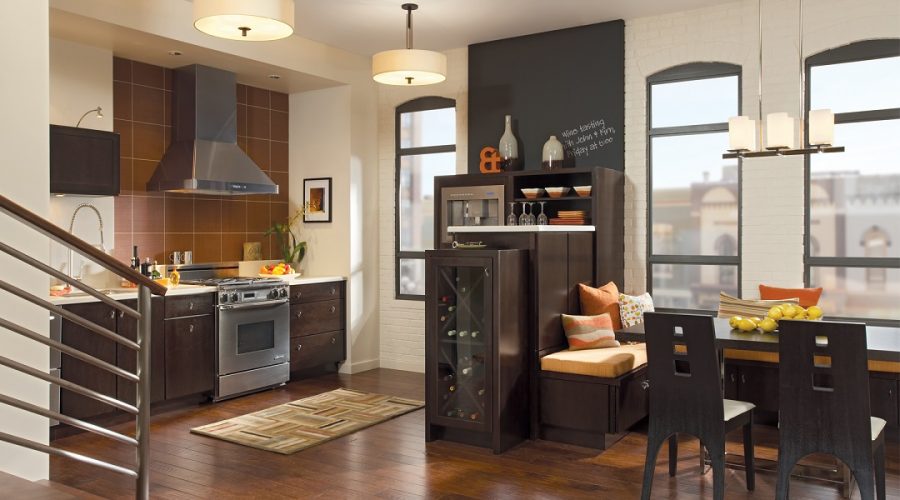 ---
Every year, fashion aficionados and interior designers alike look forward to the announcement of Pantone's Color of the Year, the latest of which is "Living Coral." This blog post offers a closer look at the color that's generating a lot of buzz, and how you can incorporate it into your home's interior design.
A Colorful History
Pantone started off as a commercial printing company in the 1950s. They gained worldwide recognition for Pantone Matching System (PMS), a color reproduction system that aims to standardize colors for manufacturers everywhere. It wasn't until the year 2000 that Pantone started choosing and announcing a"Color of the Year." The first ever Pantone Color of the Year was "Cerulean," a calming color to welcome an exciting new millennium.
This year, Living Coral reigned supreme due to its innate capacity to evoke joy and optimism. Below are some home interior remodeling ideas that feature the life-affirming hue of Living Coral.
Living Coral in the Living Room
Your living room is the ideal place to showcase Living Coral, whether as a complementary color or as a statement piece. Couches, in particular, are prime candidates for your living room pièce de résistance.
Color on the Walls
The good thing about Living Coral is that you don't have to go all-out. A splash of this vibrant hue amidst an already-colorful wall can still bring across a clear stylistic message.
The Color of Productivity
Energize your home office by hanging up curtains in Living Coral. The color isn't too bright to distract you from the work at hand. It isn't so monotonous, either, that it makes you lose interest completely.
Injecting Living Coral in areas that need a visual boost may be all you need to achieve a more pleasant vibe at home. Let DreamMaker Bath & Kitchen of Northeast Suburban Chicagoland be your go-to home remodel company. We're looking forward to incorporating your personality into your design! Call us today at (847) 327-0203.