---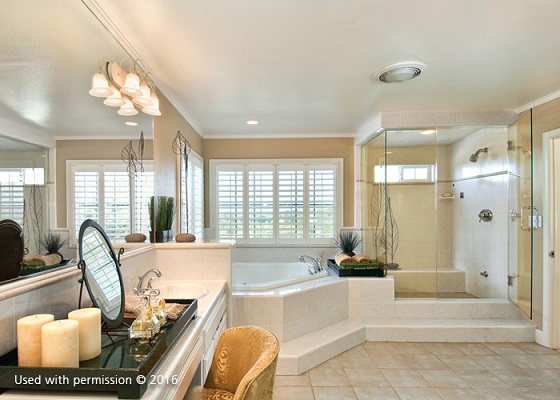 ---
Have you been hankering after a nice new granite countertop or dreaming of better flow and greater accessibility in the kitchen? Or maybe you'd like to have a bathroom adapted to your elderly parents' needs? Whether your home needs a few minor upgrades or a major overhaul, planning your remodel can be that much easier with the help of DreamMaker Bath & Kitchen of Northeast Suburban Chicagoland, a top notch house remodeling contractor.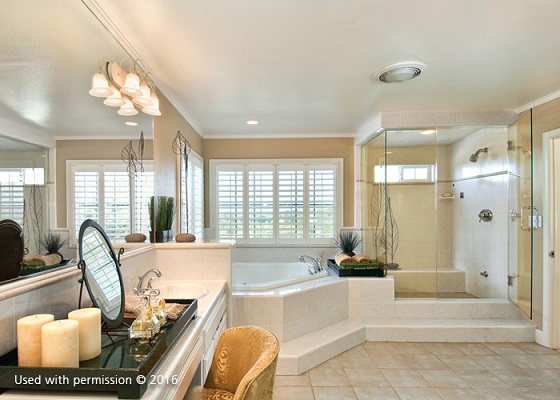 Here's a quick overview of the three types of a kitchen and bath remodel:
1. Cosmetic Remodel. If you just need a simple surface upgrade to address the appearance of your kitchen or bathroom rather than structural changes such as replacing or tearing down walls, then you're looking at a simple cosmetic remodel. Cosmetic remodels typically don't cost much but can boost the value of your home. These include projects like:
Upgrading or changing your lighting
Getting a faucet and hardware replacements
Getting area rugs
Adding drawer organizers or pull-out shelves
Adding storage space
Spot painting/re-painting
Covering cracked or damaged countertops
Adding a bidet or replacing your old toilet
2. Pull and Replace Remodel. By its name alone, this type of remodel describes exactly what is required: pulling out the old to be replaced with something new. What's important to remember with this type of remodel is that while it requires you to change everything in your space, the location of each component remains exactly the same. No changes are made to the existing layout. An example of this type of remodel is a tub replacement.
3. Custom Remodel. Do you want something totally new to suit your current needs and tastes? A custom remodel will allow you to redesign your entire space and convert it into your ideal oasis. This type of remodel often brings the greatest returns, especially  in terms improving your equity in the home.
Let's Get Started On Your Remodel!
Look no further than DreamMaker Bath & Kitchen of Northeast Suburban Chicagoland for the best solutions to your home remodeling needs. Call us today at (847) 327-0203 or fill out our convenient online form to schedule your consultation.