---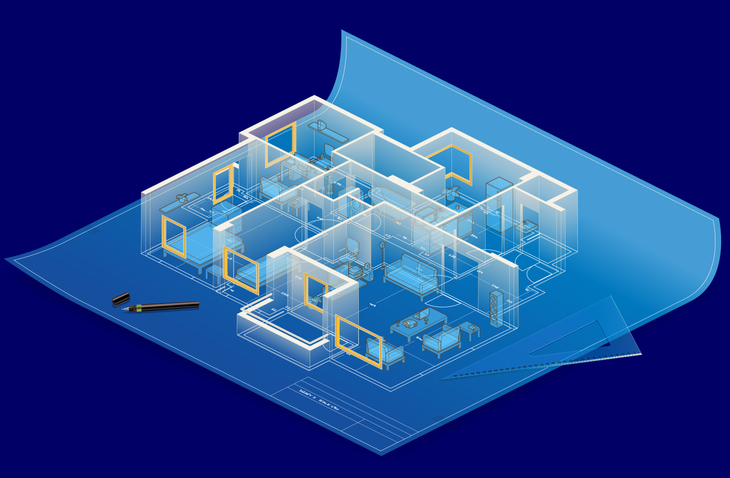 ---
With the influx of home remodeling shows and online design hubs these days, it's difficult not to catch renovation fever. However, once you get on the bandwagon, you'll find that it takes more than a can-do attitude to pull off a home renovation. Sure, a healthy dose of enthusiasm can do wonders, but that's not all you need. In this article, we'll share home remodeling tips from our interior designers.
Prioritize Function
While it's completely fine to renovate your home for purely aesthetic purposes, another priority should be how the living space is utilized. In other words, functionality should reign supreme. One way to configure how the renovation will come together is to determine the way you want to live. After this consideration, you can start with the fun stuff, like choosing the theme and colors that you prefer.
Set Limits
You don't have to break the bank to achieve your dream renovation. On the flip side, you don't have to forego your design vision (at least not entirely) for the sake of keeping within the budget. The trick is to find the balance and to set limits on what you are willing to compromise on. You can make a list of essentials or non-negotiables, meaning the items and aspects that the renovation must include, no matter what. This will help you stay focused.
Hire a Trusted Professional
Working with a reputable general contractor and interior remodeling contractor that will go to great lengths to execute your vision while staying within reasonable parameters makes home renovation projects a lot easier. Some remodeling companies offer design and build services, which means they'll be with you through every step of the project.
Choose DreamMaker Bath & Kitchen
DreamMaker Bath & Kitchen's team of highly trained and qualified professionals will ensure a stress-free renovation with outstanding results. Call us today at (847) 979-4474 to get started! We serve Vernon Hills, IL, and nearby areas.