---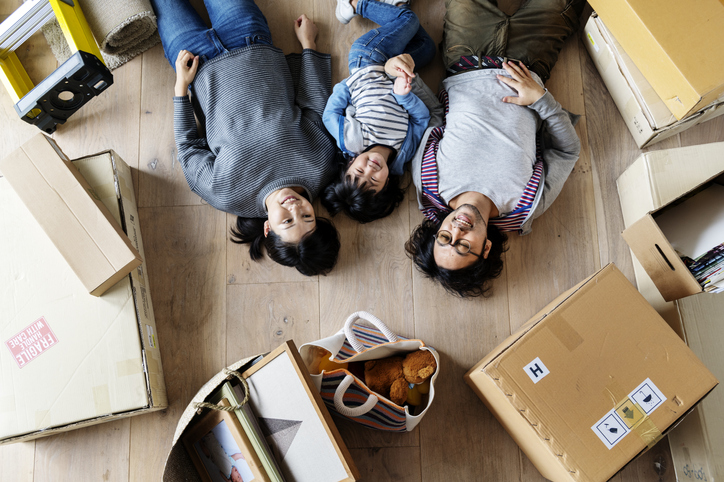 ---
When a major remodeling project is underway and your house is in a state of disarray, the best option for you and your family might be to move out temporarily until the renovation has been completed. However, deciding to live in your home during the remodel is also a valid choice.
In today's article, kitchen and bathroom renovation company DreamMaker Bath & Kitchen of Northeast Suburban Chicagoland shares ways to stay safe and comfortable at home when living through a major remodeling project.
Reinforce Security Measures
Make it a point to know what time the workers will be coming in every day so you can set your security alarm accordingly. Determining the construction schedule will also help you have a bit more privacy and time to get your affairs in order before work begins.
Pack Things Away
Apart from packing up your personal belongings, you should also clear out items in the area where the work will be done. Pack as you would when moving to a new house — in an organized and easy-to-unpack way. If a kitchen renovation is underway, consider donating food items that will otherwise just spoil, like fruits, vegetables and frozen items.
Switch Off the HVAC System
If this isn't your first renovation, you know that dust and dirt will make their way everywhere during a project. Make sure you turn off your HVAC unit so that dust particles won't be distributed throughout the house for the duration of the remodeling work.
Consider Meals
Since a kitchen renovation makes it virtually impossible to prepare food, consider having meals delivered in the meantime. You can also set up a makeshift kitchen in a different part of the house, where you can prepare easy-to-cook dishes.
Enjoy Hassle-Free Home Renovations With DreamMaker
Here at DreamMaker Bath & Kitchen of Northeast Suburban Chicagoland, we make it a point to provide stress-free renovations for every customer we serve. Give us a call at (847) 979-4474 to schedule an appointment. We serve Vernon Hills, IL, and many surrounding communities.