---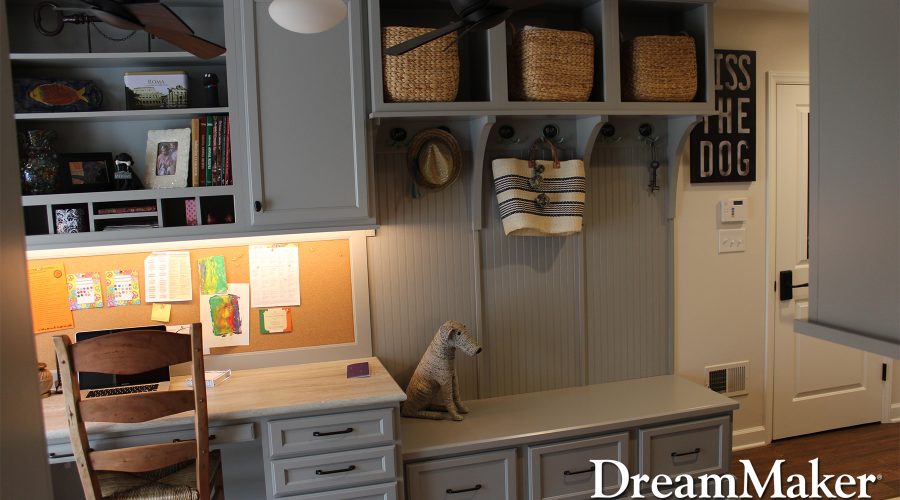 ---
Your home office is unique to you. The ideal home office design then will draw on your own needs and preferences. However, there are key principles that home offices should respect in order to be effective, one of which is offering a clear distinction between the office space and the rest of the home.
Comfort is desirable in any office, but if a home office is too casual, it may get in the way of productivity. Fortunately, making sure your home office works for you is easy with the right design.
Getting Started
To determine what your ideal home office will entail, it's best to ask yourself these questions before any home renovation work begins:
What type of work has to be done in the space?

Will you have clients visiting the office or colleagues coming over for meetings?

What kinds of equipment and supplies do you require for your work?
Your answers will help you figure out what your home office needs to suit you.
Your Home Office, Your Space
Finding work-life balance can be a challenge, but this doesn't mean that your work should be spilling into other aspects of your life and vice versa. Rather, creating the perfect home office means creating a space where you can house all your work. This will help you keep other areas of your home separate from your work life.
Other important considerations for a home office include:
Lighting. Let in as much natural light as you can during the day. If daylighting is not possible, combine general and task lighting to support how you work.

Storage. Remember: a place for everything and everything in its place. Ample storage can help relieve stress by keeping your work area clutter-free and making it easy for you to find what you need when you need it.

Ergonomics. Work is a part of your life but make sure it doesn't interfere with living. This means putting your health first, which can be as simple as choosing an ergonomic chair.
Design a Home Office With DreamMaker
DreamMaker Bath & Kitchen of Northeast Suburban Chicagoland is here to help you create the perfect home office for you. To learn more about what we can do for you and your home as a trusted home remodeler, just give us a call at (847) 979-4474.