---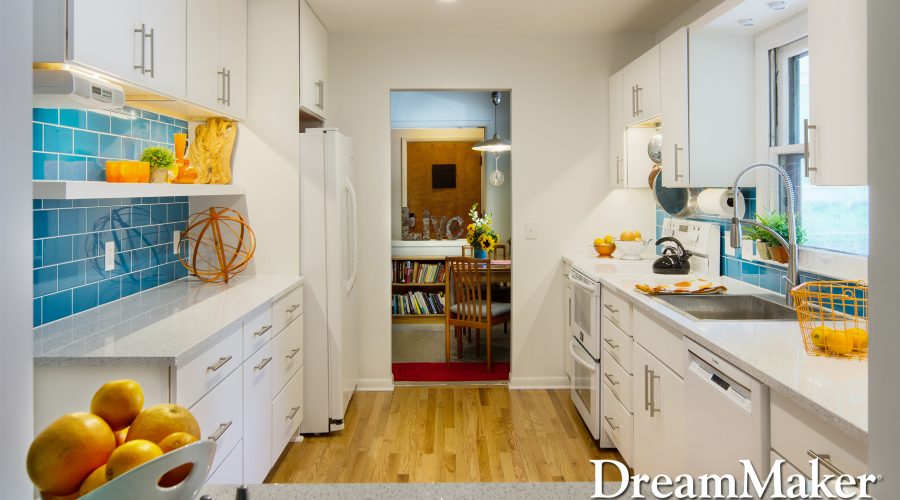 ---
Whether your reasons for remodeling are more functional or cosmetic in nature, a kitchen remodeling project will make quick work of your kitchen's problem areas, helping you to create a cooking and meal prep space that suits your needs and preferences. To get the most value for your money, make sure your kitchen remodeling project includes:
Updating appliances. Your kitchen appliances may be costing you more than you realize if they are not designed to be energy-efficient, a problem common with older models. Not to mention they probably look outdated, clashing with the brand-new kitchen you have in mind.

Upgrading cabinets. Cabinets are a major component in kitchens and can be utilized as focal points or blend in with the overall feel of your kitchen. If you want a more spacious vibe, you can also opt for open shelving or glass cabinet doors.

Investing in storage. A neat and clean kitchen is a beautiful kitchen, and you can achieve that look with the right storage solutions. A large amount of storage is great but you should focus more on storage solutions that address your requirements exactly. Having a place for everything also keeps your kitchen organized, speeding up meal prep and cooking to provide you an enjoyable overall kitchen experience.
Let's Start a Conversation
DreamMaker Bath & Kitchen of Northeast Suburban Chicagoland is the expert to call for quality kitchen renovation products and services. With our expertise, we can ensure you enjoy great value for money, no matter the scope of your project. To learn more about what we can do for you and your home, simply give us a call at (847) 979-4474. We serve Vernon Hills, IL, and the surrounding communities.