---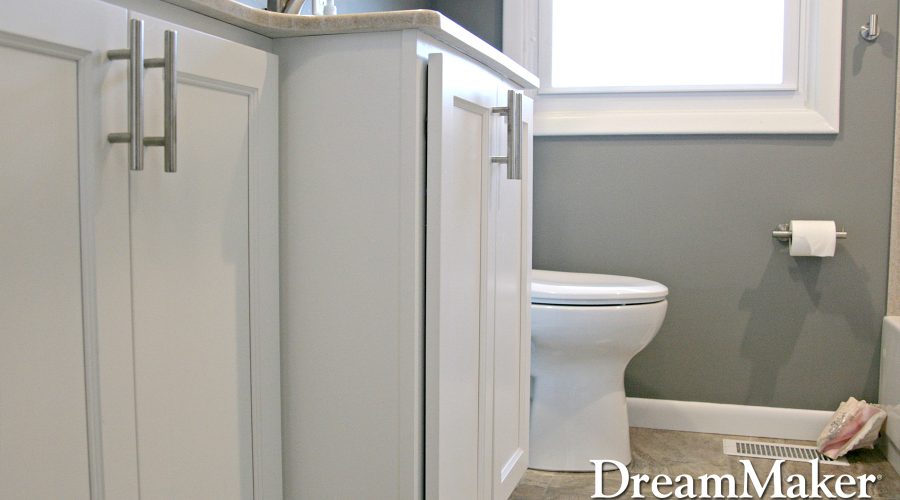 ---
No matter the scope of your bathroom remodel, you want to make sure that you make the most of it by prioritizing jobs that best address your needs. In the case of bathroom remodels, these could involve:
Tub replacement. Taking out a tub you've had since the 80s will not only give your bathroom a fresh look, it can also help you save on water thanks to water-saving fixtures. Want more room? Opt for a shower conversion instead of a tub replacement. Bathing constitutes a significant portion of your bathroom's function so don't hesitate to put your favorite means of doing it at the top of your list.
Lighting upgrades. After a long day, there's nothing quite like a relaxing bath to ease your mind and melt your stresses away. There's also nothing quite like the right lighting to put you in a relaxed mood. Given the range of lighting options today, there's sure to be one that will suit you exactly. Bonus: The right lighting can help make your bathroom look more beautiful.
New tilework. A new tile wall undoubtedly goes with a new bathroom. It can work as both a focal point and as an accent, no matter the size of your bathroom, so don't underestimate what tile can do for you.
Let's Start a Conversation
When it comes to bathroom remodeling contractors you can trust, you can't go wrong with DreamMaker Bath & Kitchen of Northeast Suburban Chicagoland. With our top-quality products and services, we can guarantee the results you're looking for, ensuring you make the most of your investment. To learn more about what our team can do for you, simply give us a call at (847) 979-4474. We serve Vernon Hills, IL, and the surrounding communities.