Northeast Suburban Chicagoland - Remodeling Case Studies
Accessibility Incase
Project Name
Accessibility Incase
Project Story
We had the pleasure of partnering with this client to develop a solution to the possibility that a disabled loved one may be moving in. with the opportunity to create independence for this person, the goal was to provide an updated space where a wheel chair may fit, as well as making the care taking a breeze without struggles of transferring through tight spaces. The vanity was designed with an increased toe space for the feet of a wheelchair as well as ample room and roll in capabilities for the shower space. The attention to detail resulted in a functional space that met all these needs.
Project Category
Bathroom Remodeling
Job Category
Master Bath, Standard Bath
Services Performed
Carpentry, Demolition, Designing, Doors, Electrical, Flooring, Installation, Lighting, Painting, Plumbing
Customer Testimonials
"DreamMaker Bath & Kitchen is a great company. Mike, Jason and Don are professional, knowledgable and very easy to work with. My master bathroom is a total pleasure to use. I would recommend them very highly."
City
Lake Bluff
State
Illinois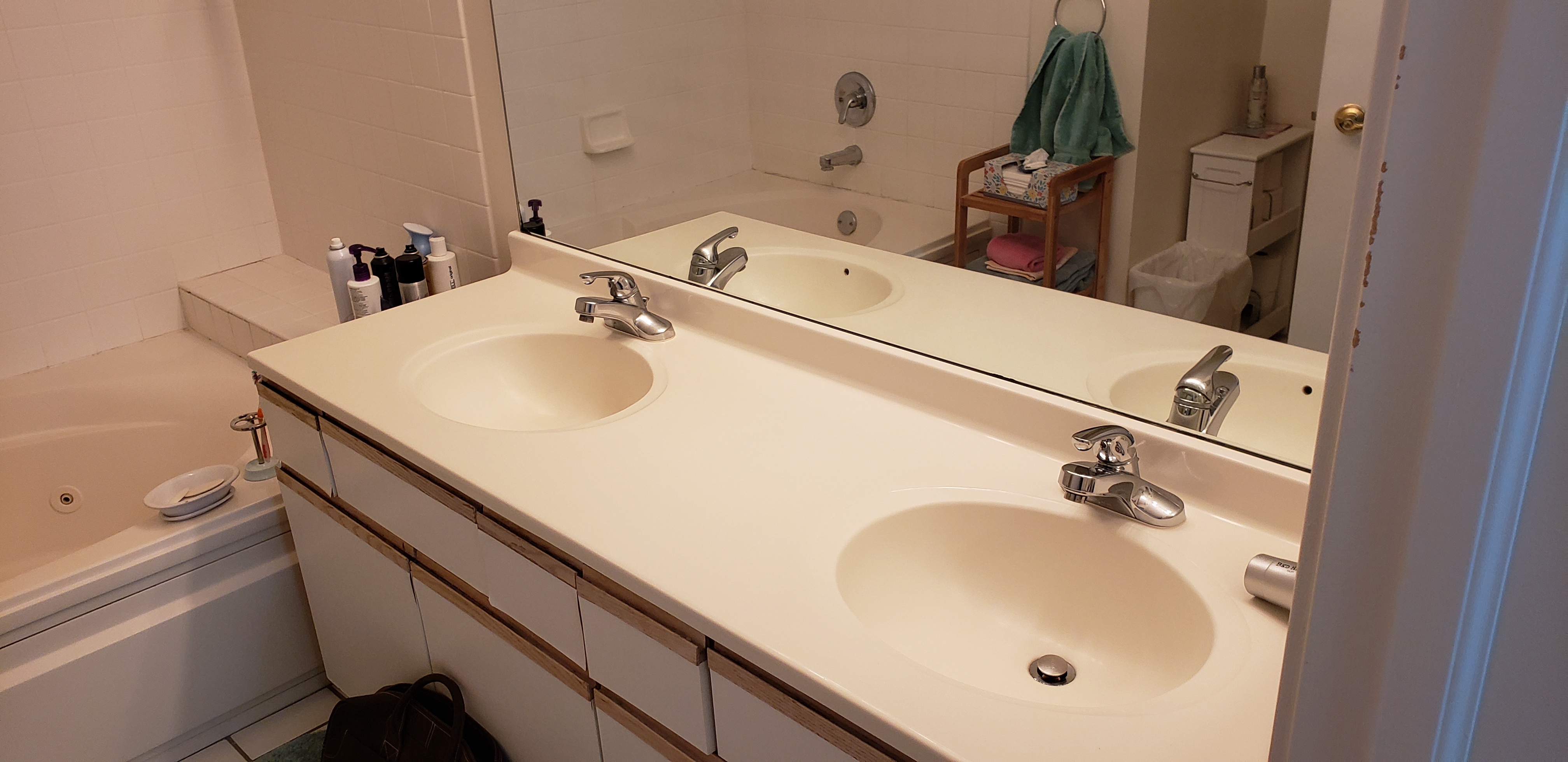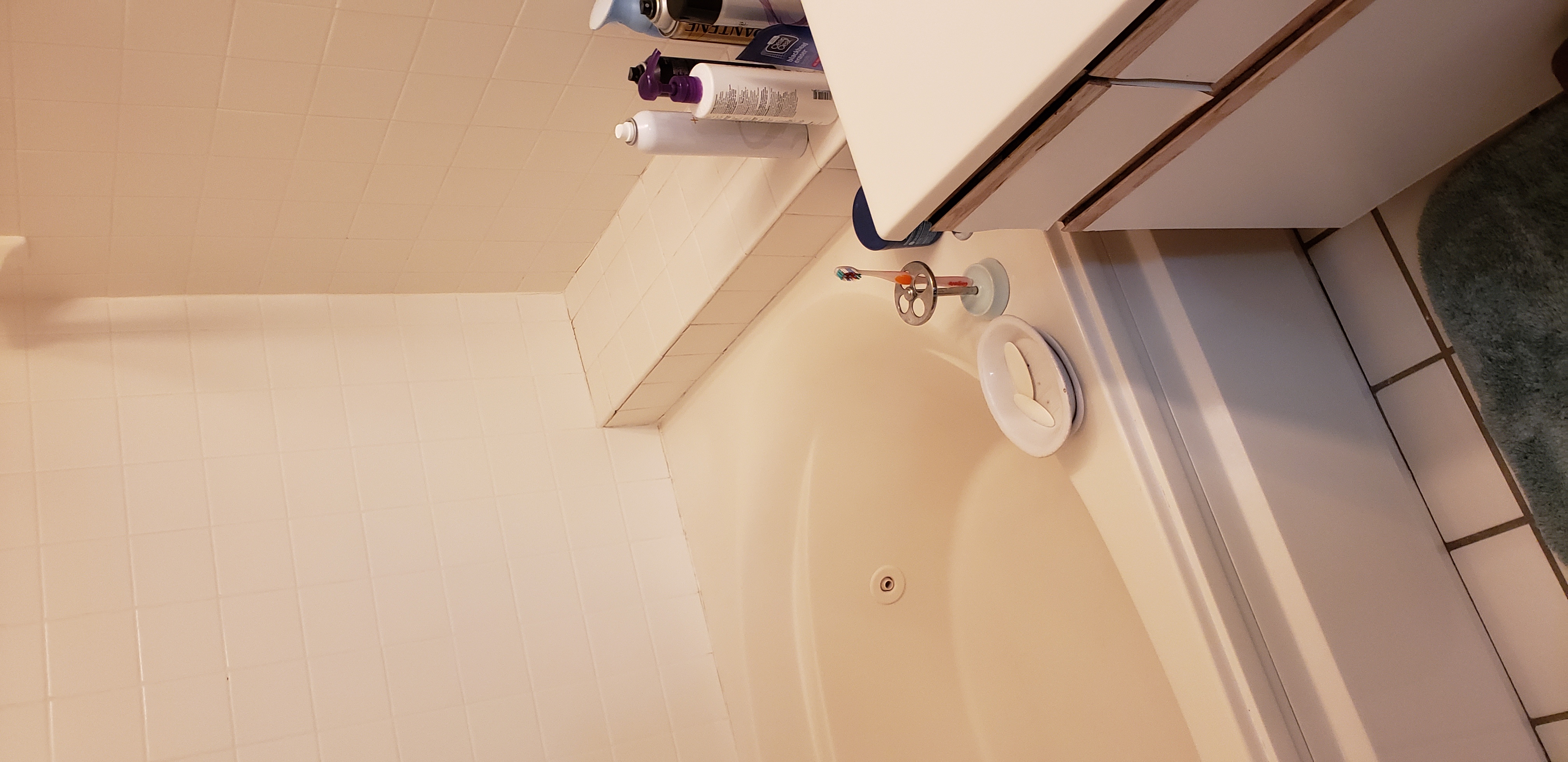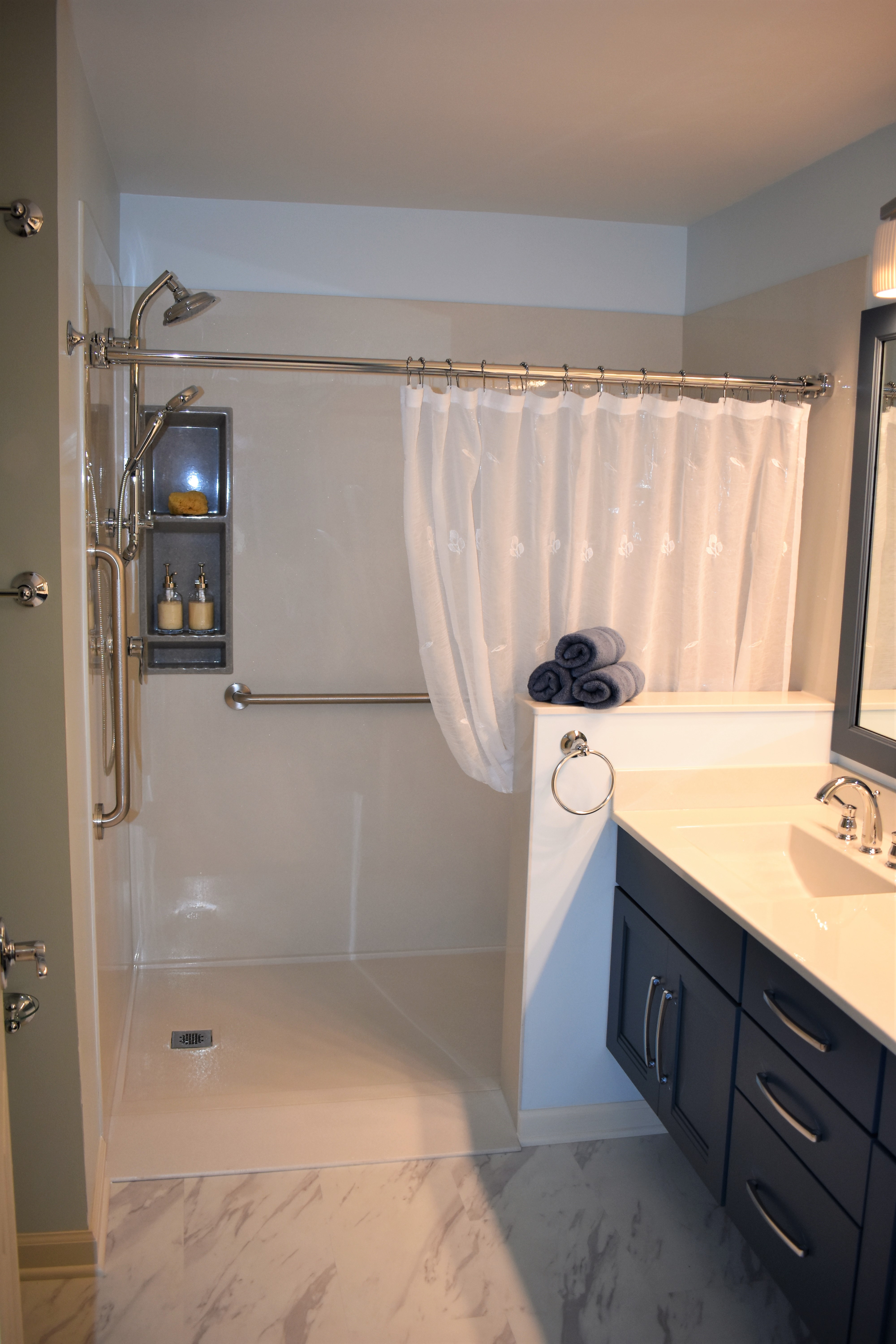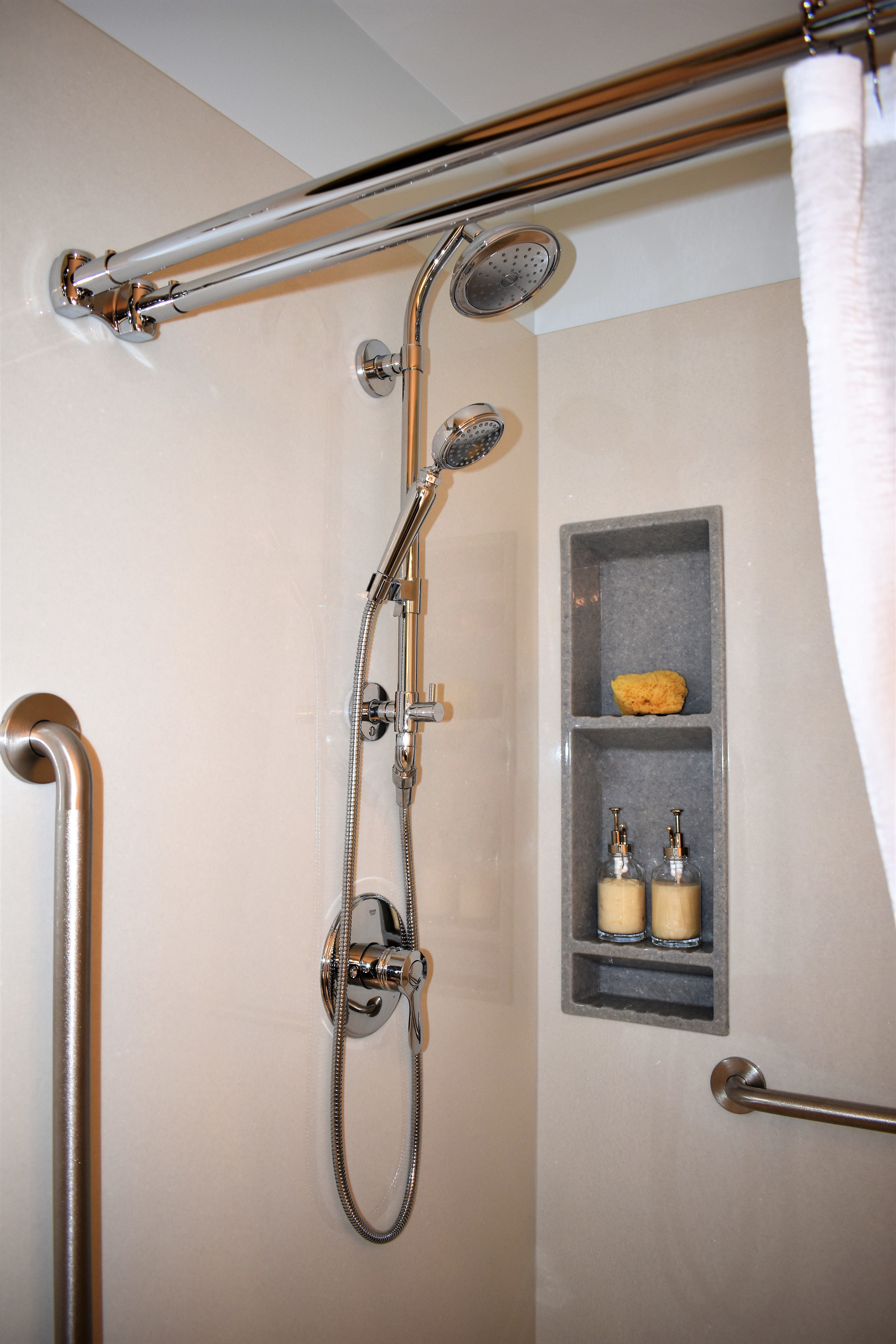 Share this project: