---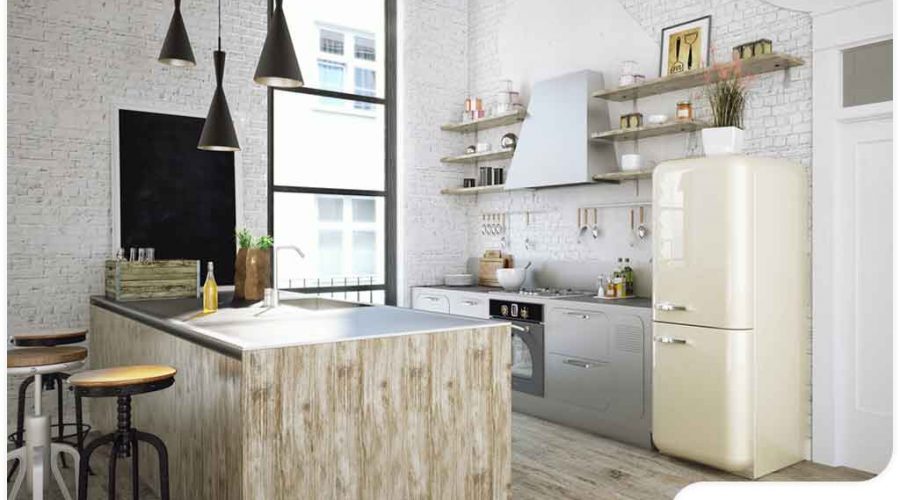 ---
Rustic chic — also called shabby chic, cottage style and farmhouse style — has a unique charm that has won over many hearts. Home renovation experts often describe it as a style that veers away from the structured feel of the traditional styles from the past; instead, it has a more natural, modern appeal.

DreamMaker Bath & Kitchen of Northeast Suburban Chicagoland shares some tips on how you can achieve rustic chic style for your home.

Opt for a Light, Neutral Scheme

A rustic chic space often starts with a foundational palette consisting of warm grey and whites. Accent colors are typically earth-based tones like soft browns and pale greens. These are sensible color choices since the style ultimately aims at embracing colors that are close to nature.

Use Vintage Furniture

Shabby chic is usually created using weathered or antique aesthetics. Adding vintage furniture in a room can easily help you achieve this. From thrift stores to shops selling ready-made or custom pieces, there are many places where you can find the right furniture for your rustic chic home.

Alternatively, you can also look for repurposed items for a highly unique design. This allows you to get creative and promote sustainability.

Add Natural Elements

For your rustic chic project, you can expect home remodeling professionals to suggest designs filled with natural elements. Plants, wooden furniture, bamboo rugs and clay or stone accessories are just some of the top design options.

Don't Hesitate to Mix & Match

Have fun mixing and matching accessories to create a cozy and casual space. From throw rugs to decor, you can aim for various textures, patterns and prints. For a more eclectic feel, the sky's the limit, but if you want to have a more cohesive look, limit your color scheme to two or three shades.

Forget About Perfection

Rustic chic celebrates imperfections. Much of the charm of this style lies in imperfect pieces that complement each other. Anybody can find beauty in brand-new pieces. However, it takes a special vision to see how worn pieces can be incorporated into fresh, contemporary spaces.

Let's Start a Conversation!
Looking for a remodeling contractor that can expertly handle your project? DreamMaker Bath & Kitchen of Northeast Suburban Chicagoland is a company you can rely on. Call us at (847) 979-4474 or fill out our contact form to start a conversation. We serve customers in Highland Park, Buffalo Grove, Arlington Heights and other Chicago suburbs.