---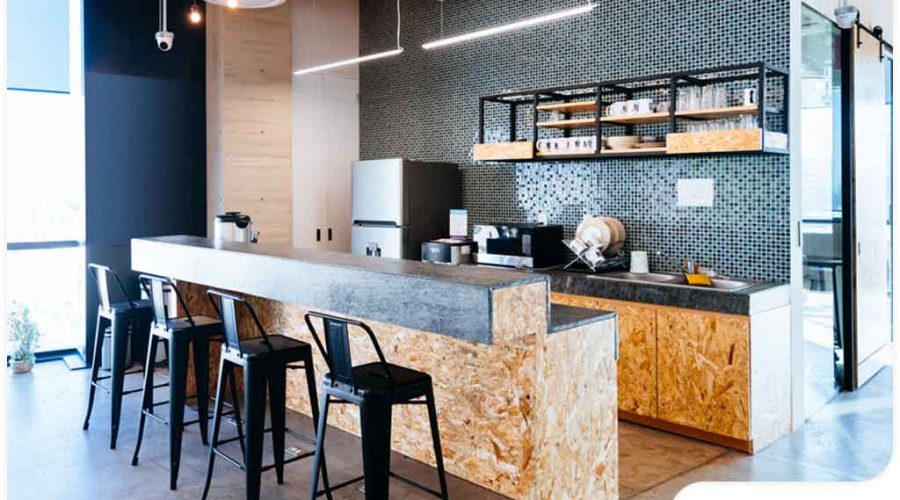 ---
Planning for a new kitchen is an exciting time, especially if you already have an idea of how you want your kitchen to look. But if you're still on the fence about the direction you want to go, that's okay too. Typically, you have to start with kitchen remodeling basics like choosing between modern and traditional styles.

In this post, DreamMaker Bath & Kitchen of Northeast Suburban Chicagoland discusses the main differences between classic and contemporary kitchen styles. We also explore a few questions that you should consider when making a decision.

Traditional vs. Modern

The Classic Kitchen – Traditional kitchens are often characterized by a warm and welcoming atmosphere. Typically incorporating natural materials like wood, the classic kitchen boasts timeless appeal. It also favors neutral color schemes, with whites, creams and grays as popular choices.

The Modern Kitchen – Contemporary kitchens are all about sleek edges and clean, smooth lines. From kitchen hardware to appliances, minimalist styles are usually the preference. White is a popular color choice for modern kitchens, but splashes of colors like red, yellow and blue are also sometimes used to create unique impact.

What's Your Personal Taste?

When choosing between contemporary and traditional styles, it's important to consider your personal preferences and use them as your guide. Obviously, you want a kitchen style that matches your needs and your personal taste.

What's the Style & Period of Your Home?

It's important to consider the style and period of your home as well. It's generally a good idea to have traditional kitchens in period homes. However, if you want to mix it up, it is possible to have a modern kitchen fitted into a period home. Just make sure to hire kitchen remodelers who are experienced in this type of project.

How Long Is Modern Considered Modern?

Kitchen trends come and go. Typically, kitchens can go for 10 years before they start looking dated. Traditional kitchens include more timeless components, so they usually have more potential for longevity. However, contemporary kitchens may also be considered "timeless" with the right design choices. If you want a kitchen design that will still look great years from now, let your designer or contractor know. They can offer advice to help you reach your goal.

Let's Start a Conversation!
DreamMaker Bath & Kitchen of Northeast Suburban Chicagoland is known for superior craftsmanship and excellent service. We specialize in different services ranging from cabinet refacing to full-service remodeling. Call us at (847) 979-4474 or fill out our contact form to start a conversation. We serve customers in Highland Park, Buffalo Grove, Arlington Heights and other Chicago suburbs.