---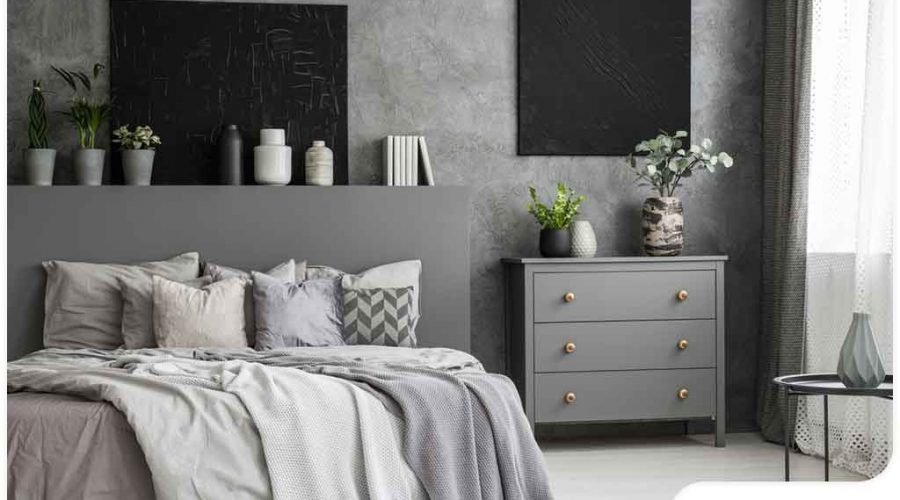 ---
Out of all the rooms in a house, your bedroom reflects your personality the most. It's the reason most home renovation projects revolve around redoing and redesigning bedrooms. Unfortunately, this room is also the trickiest to tackle. You want it to ultimately reflect your style yet still be relaxing enough to encourage restful sleep.

Striking a balance between these two factors is where our design experts at DreamMaker Bath & Kitchen of Northeast Suburban Chicagoland excel. Here are a few of our best ideas to help you with your own bedroom remodel.

Don't Copy the 'Bedroom Suite'
Home and furniture stores often create a "bedroom suite" showcasing matching beds, chairs, sheets, pillows and other fixtures. However, it won't necessarily look good in a home. Our experts recommend taking your time to find coordinating pieces instead of simply going for matching ones. Adding character to your bedroom design is all about choosing products that feel right to you.

Avoid Unnecessary Lighting
Lighting is an important part of any home remodeling project and bedrooms are no exception. Bedroom lighting should cover two main uses. You want to have enough lighting to illuminate the room when you have something to do inside. You also want the ability to tone it down as you're getting ready to turn in for the night. Bedside lamps work well for the latter but you want to choose soft LED lights for the former.

Prioritize Quiet
Loud noises can be a constant source of disturbance so position your bedroom away from the road if possible. Try to locate the bedroom at least a room away from noisy areas such as the living room. If it's not possible to move the bedroom, consider placing your bed on an opposite wall instead. You can use additional furniture like shelves and dressers to further pad sounds coming from other rooms.

Choose the Right Bed
One of the goals of bedroom remodeling is to maximize comfort, so it's understandably tempting to go for a king-sized bed. However, before you do so, take the size of the room into consideration. Squeezing a large bed in a small room can greatly reduce its appeal. This rule extends to other pieces of furniture in the room. Talk to your professional remodeling contractor about sizing recommendations so you don't end up with a cramped bedroom.
At DreamMaker Bath & Kitchen of Northeast Suburban Chicagoland, we can help you build the perfect bedroom for your home. Give us a call at (847) 979-4474 or fill out our contact form to start a conversation today!