---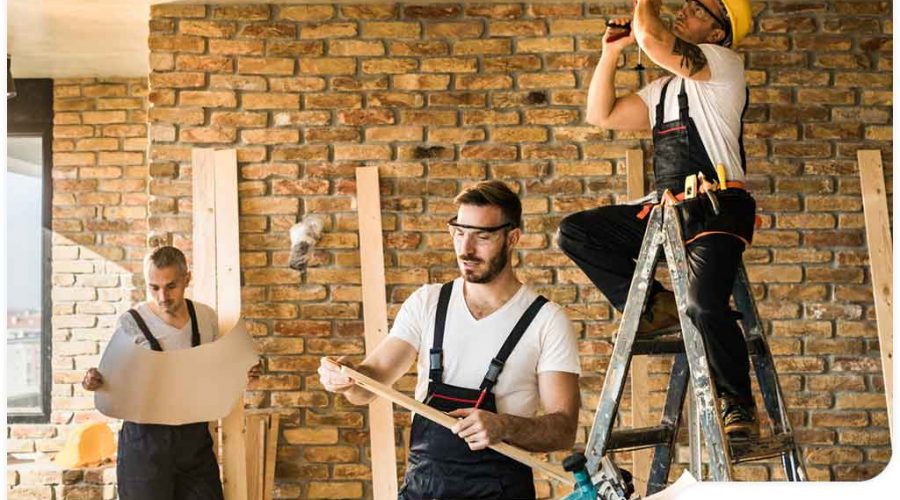 ---
Planning for a home remodeling gives you a blank slate to turn your dream designs into reality. You should also take this opportunity to address all the energy efficiency concerns you might have in your home. For years, our team of designers and builders at DreamMaker Bath & Kitchen of Northeast Suburban Chicagoland have helped homeowners improve energy efficiency. Here are a few of our best ideas.

Doors & Windows
It might not seem like it, but doors and windows can have a huge impact on heating and cooling. While it's important to give thought to choosing stylish doors and windows, don't forget to check their efficiency ratings as well. The EPA has made choosing green products easier with the ENERGY STAR® program. Look for windows and doors that carry the ENERGY STAR logo to really zero in on efficient options.

Insulation
Air leaks are the #1 enemy of energy efficiency. A home renovation offers you a good chance to double-down on securing the thermal envelope of your home. However, not all insulation materials are created equal. Some products offer better insulation ratings than others, and it's important to choose one that's right for your needs. Don't hesitate to talk to a professional contractor about any questions you might have about the many insulation options available.

Appliances & Electronics
ENERGY STAR ratings are also applied to various home appliances. Upgrading your current appliances with energy-efficient alternatives will go a long way toward improving your carbon footprint. If you are uncertain about the ratings of a particular product, you can call the manufacturer or refer to its ENERGY STAR ratings online to learn more about performance.

Lighting Fixtures
Good lighting plays a critical role in interior design but this doesn't mean lighting can't be energy-efficient. Discuss lighting options with your remodeling contractor and ask about green products. Replacing old bulbs with LED alternatives that consume less energy while giving out the same amount of light is a great way to get started.

Practical Designs
Practical solutions can be better than any energy-efficient gizmo you can find! This includes the right placement of windows to minimize solar heat gain during the day while still maximizing natural lighting. Rearrange your appliances so that heat-emitting ones like dryers, ranges and refrigerators are placed an adequate distance from your thermostat. A professional designer can help you put these little solutions into action during a home remodel.

Design Your Dream Home With DreamMaker
Find more ways to improve energy efficiency with the help of our experts at DreamMaker Bath & Kitchen of Northeast Suburban Chicagoland. Call us at (847) 979-4474 or fill out our contact form to start a conversation today. We serve homeowners in Vernon Hill, IL, as well as all neighboring suburbs.