---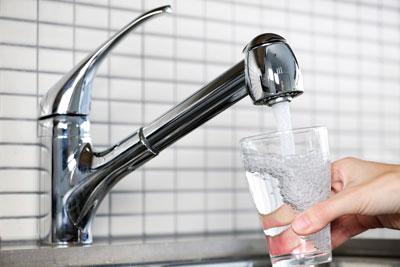 ---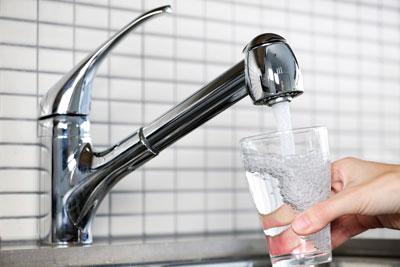 Are you planning a kitchen renovation this summer? There's so much that goes into a kitchen remodeling project. With so many different choices to make and options to consider, the process can be very time consuming. One of the smallest but most important decisions you'll make regarding your Buffalo Grove kitchen remodeling project. The faucet you choose for your space makes a huge impact on the way your kitchen looks and functions. To help you pick the perfect faucet for your home, here are several different faucet styles to discuss with your contractor.
1. Center-Set Faucet
Center-set faucets are common for both kitchen and bathroom updates alike. This is what many homeowners consider a standard faucet. It requires three holes in your countertop, one for the spout and one each for the two temperature adjusting handles. These faucets come in a variety of styles and are perfect for any kitchen remodeling project in Buffalo Grove.
2. Widespread Mount Faucet
Widespread mount faucets are very similar to center-set faucets. They too require three holes and are set up the same way. Widespread mount faucet handles, however, are generally separated by at least eight inches, instead of the standard four inces. Are you planning to install a large sink in your new space? A widespread mount faucet may be exactly what you need for your Buffalo Grove kitchen remodeling project.
3. Single-Hole Faucet
Another faucet style you should consider for your Buffalo Grove kitchen remodeling project is the single-hole faucet. Single-hole faucets are becoming much more popular for home renovation projects. Unlike the previous two options, this faucet requires only a single hole in your countertop. They take up less space and work particularly well in smaller kitchens and bathrooms.
Need Professional Assistance with Your Buffalo Grove Kitchen Remodeling Project?
Do you need professional assistance with your Buffalo Grove kitchen remodeling project? If so, contact DreamMaker Bath & Kitchen of Northeast Suburban Chicagoland to schedule a free consultation. Visit our website for more information or call (847) 232-6700 to get your Buffalo Grove kitchen remodeling project started today.
Edited by Justin Vorhees
Buffalo Grove Kitchen Remodeling