---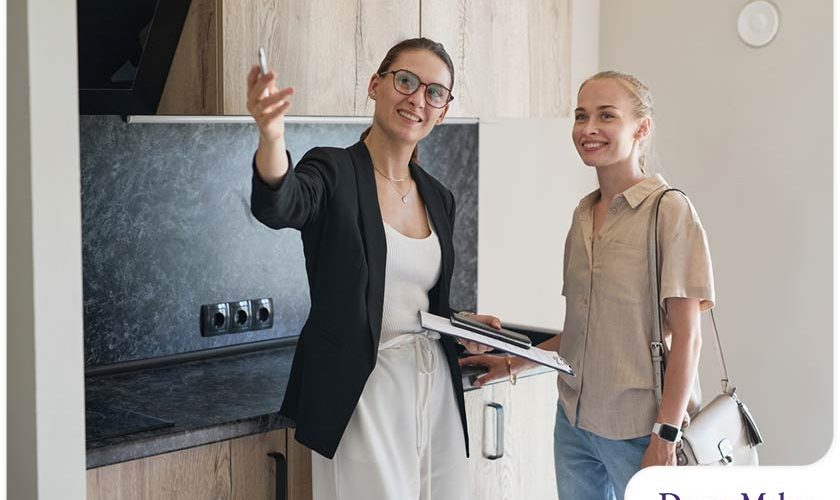 ---
Our dedicated team at DreamMaker Bath & Kitchen of Hollywood values communication and transparency. And while we do work hard to win our customers, should a homeowner choose to turn down our kitchen quote and go with another remodeler, we are always happy to leave the door open for future projects.
Here's how you can turn a contractor down in a professional and respectful way.
What to Do
Send an Email Instead of Calling
When you are informing a kitchen remodeling company that you have decided to go with someone else, a phone call can put both you and the contractor on the spot. And because it opens the door for directly expressing emotions, it could easily turn a well-intentioned conversation sour. By typing your thoughts in a simple, brief email, you can perfect the message while avoiding any awkwardness.
Provide Honest But Respectful Feedback
If there is a specific reason why the contractor did not win your business, providing honest and respectful feedback can help the contractor gain insight into your decision, therefore allowing the conversation to stay rational rather than personal. For instance, if the "kitchen remodeler near me" requested a down payment that is out of your budget, cite this in your email. Whatever the reason, it is always a nice gesture to explain your decision instead of being vague.
Highlight the Positive Side
When it comes to remodeling companies — or any businesses, for that matter — a customer turning down a bid is a missed opportunity. However, it does not have to be an uncomfortable experience. If you have decided on another remodeler, you can soften the blow with kind, encouraging words. You can compliment the company's reputation in your community, their customer service or whatever attracted you to their business in the first place. Tell them going with another bidder is simply the best decision for you to make. A reputable and experienced contractor will understand this.
Leave the Door Open
Selecting a good contractor takes time. If you have already vetted a remodeler, it is always a good idea to keep them in mind for future projects. After all, they could prove to be a great fit for another home improvement or come in clutch should something go amiss with the contractor you originally selected.
Let's Start a Conversation!
At DreamMaker Bath & Kitchen of Hollywood, our goal has always been to provide professional and personalized remodeling solutions that improve the lives of our customers. For a no-obligation kitchen estimate, call (305) 425-1700 or fill out our online form. We work with homeowners in Hollywood, Miramar, Dania Beach, Aventura and other nearby areas.