---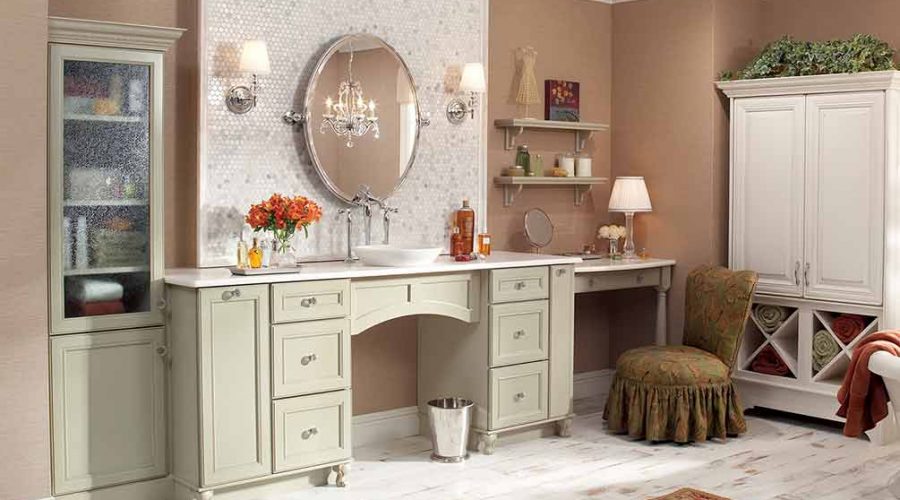 ---
Flooring is a major contributor to your home's interior appeal and function, so it's not something you should scrimp on or decide haphazardly. Fortunately, choices are numerous, ensuring there's a flooring option to address your exact needs.
Living Room & Family Areas
You can't go wrong with carpet, wood, tile and stone. Flooring in living rooms should complement colors in entryway flooring to make the spaces seamlessly flow into each other. Are you adding a family area through a room addition? Darker flooring in high-traffic family areas is ideal because it doesn't show marks as well.
Kitchen
Kitchen flooring must be tough, given all the spills and the traffic it will see in its lifetime. This makes porcelain tile a top choice. It is durable yet low-maintenance, and comes in a range of design options to suit the theme of your kitchen.
Bedroom
Bedrooms afford more flexibility because they are private spaces. Hard-surface flooring and laminates are great for children's rooms because they make cleaning easy, while plush carpeting, wood and tile can complement master bedrooms well. Choose a neutral color for your hallway flooring and you'll have more options to work with to complement your bedroom's flooring color.
Bathroom
With all that water and moisture, porcelain tile once again is a top choice. It will not stain and is easy to clean, while holding up well to the general wet environment of a bathroom. To avoid slippery floors, get textured products instead of those with highly polished surfaces. Want a luxurious upgrade? Ask remodeling contractors about in-floor heating.
Your Whole-House Design Experts
DreamMaker Bath & Kitchen of Greenville is here to help you bring your dream home to life, including top-quality flooring choices. We are committed to your satisfaction. To learn more about what our team can do for you, just give us a call at (864) 214-0296 or get in touch with us by filling out our online contact form.