---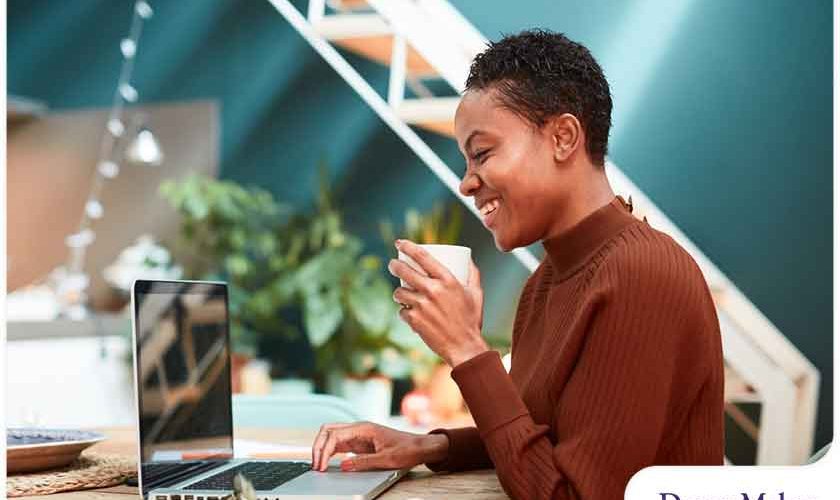 ---
Sheltering in place has made many people take a closer look at their homes. Needless to say, this close examination of living and work spaces will have lasting effects on the look and function of future American homes.

For example, homeowners will likely be more conscious about indoor air quality. They may also prefer furniture with antimicrobial or easy-to-clean materials or fabrics, and invest in more efficient storage for cleaning supplies and frozen foods. It's highly possible that future homes will serve as live-work spaces, encouraging the creation of adaptable room layouts that can serve multiple functions.

In this post, home renovations expert DreamMaker Bath & Kitchen of Greenville discusses some of the features that you can expect in post-pandemic homes.

Clearly Defined Spaces

Since work-from-home setups will be more common, there will be a growing need for homeowners to clearly delineate space and establish efficient spaces for work, play, relaxation and so on. By having a thoughtfully designed interior, homeowners can increase their productivity and foster balance between life and work.

Work-From-Home Functionality

According to remodeling contractors, they anticipate home improvement projects that focus on fully functional spaces, improved seating, better lighting and acoustics, and more efficient temperature control. Home additions and home office conversions will likely be a common project, and there may be an increase in custom furniture to meet the specific demands of working from home.

Outdoor Living

When stuck at home, people naturally crave their own private outdoor spaces. Whether it's a balcony, patio or fully landscaped garden, many homeowners are keen on creating or improving outdoor living spaces, where they can get their daily dose of fresh air. Of course, along with the outdoor improvements come the need for appropriate seating, privacy fencing and lighting, among other things.

Health & Wellness

Health and wellness will take on renewed importance as people strive to strengthen their immunity against illnesses. This can involve eating healthier food and opting for home-cooked meals rather than take-out or delivery — which means more time spent in the kitchen. Home gyms will also become a priority for those who prefer to avoid the communal spaces in commercial gyms.

Let's Start a Conversation!
DreamMaker Bath & Kitchen of Greenville is a locally owned and operated franchise with years of home remodeling experience. We offer a full-service approach, catering to the needs of our clients from design through installation. Call us at (864) 214-0296 or fill out our contact form to start a conversation! We serve customers in Piedmont, Spartanburg and many surrounding areas.