---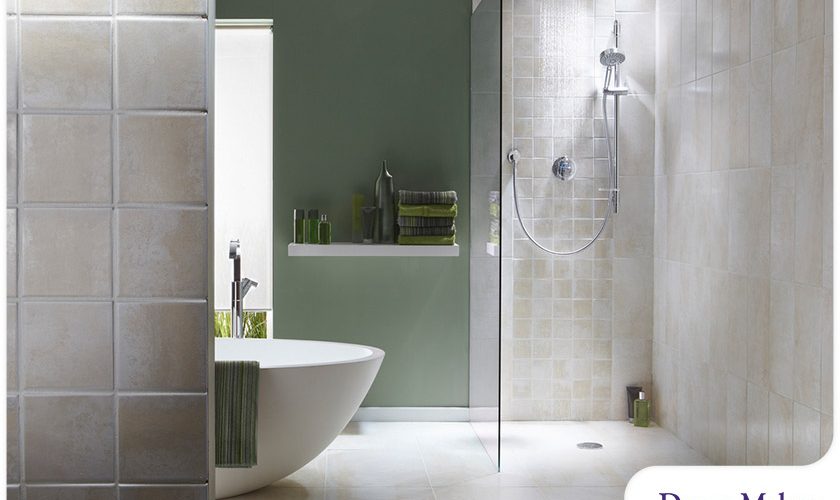 ---
Doorless showers are one of today's most popular bathroom remodeling trends. This type of shower is ideal for those who have chosen to age in place as they are safe and accessible for physically challenged individuals. If you're planning to sell your home in the future, doorless showers are also great for increasing property value.

Read on to learn more about the pros and cons of doorless showers.

Why Invest in Doorless Showers?

A bathtub can consume a lot of space in your bathroom. Replacing it with a doorless shower will open up your bathroom, making the room appear bigger and airier. Also, the absence of the door creates the illusion of more space in the room. And because there is no door, you don't need to worry about cleaning or replacing a moldy shower curtain.

A doorless shower is easier to maintain and clean. This type of shower is usually covered with tiles, which don't hold dirt and grime like porcelain. When properly installed by a bathroom remodeler, a doorless shower can prevent mold buildup by eliminating areas where moisture can collect in the bathroom.

What Are the Disadvantages of Doorless Showers?
Due to the lack of a door, you won't get as much privacy with this type of shower. With a doorless shower, only one person can be in the bathroom at a time, especially if you have a roommate or kids. If you only have one bathroom at home, you might want to reconsider this option.

Even with a three-wall design, water can still splatter around the bathroom once it hits the floor. This will happen when the showerhead is facing the area where you would enter the shower. To prevent this problem, you can have your contractor build a half-wall with a curve around the area where you stand.

Design Your Dream Home With DreamMaker
For beautiful, elegant and functional spaces, choose DreamMaker Bath & Kitchen of Greenville. In addition to bathroom renovations, we also specialize in kitchen and interior remodeling. Give us a call at (864) 214-0296 or complete our contact form to start a conversation with a design expert. We work with homeowners in Piedmont, Greer, Mauldin and the surrounding areas.