---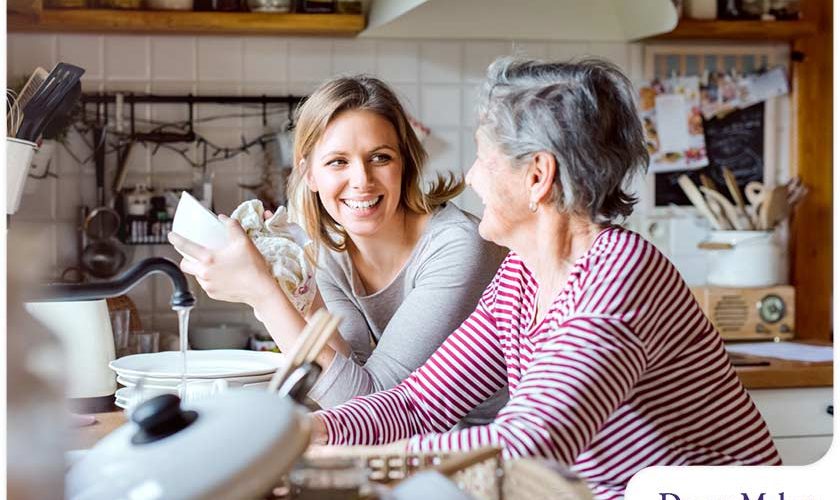 ---
While many people are talking about the benefits of aging in place, the barriers to living at home as you grow older aren't often discussed. Knowing about these obstacles can help you determine how to prevent or address them. In this post, we'll talk about the common barriers to aging in place.
Home Design
The design of your home plays a major role in your everyday life. It can either make your daily routine easier or more challenging. This is a common barrier that home and bathroom remodeling contractors tackle.

At DreamMaker Bath & Kitchen of Greenville, we're here to assist with your aging-in-place remodeling needs. Our experienced design team creates safe and independent living environments tailored to individual needs. We specialize in accessible kitchens and bathrooms, lift systems and ramps. We can remodel your home using universal design principles, creating a safe environment for everyone in the family.
Accessibility
Health and mobility issues can get in the way of accomplishing your daily tasks, increasing your stress level. This means people who choose to age in place need to consider features, designs and upgrades that improve accessibility. Most cities have regulations in line with the Americans with Disabilities Act (ADA), so consult your remodeler to find out which features are required in your area.
Transportation
In some places, transportation is a major challenge for older individuals who aren't able to drive or don't want to. Public transportation options can be hard for older adults to schedule and access. Walking can also be a challenge due to physical disabilities and the lack of pedestrian facilities.
Let's Start a Conversation!
For stylish spaces that meet your needs, choose DreamMaker Bath & Kitchen of Greenville. We're here to help with your interior, kitchen and bathroom renovations. Give us a call at (864) 214-0296 or complete our contact form to start a conversation with a design expert. We work with clients in Mauldin, Taylors, Travelers Rest and many other communities.