---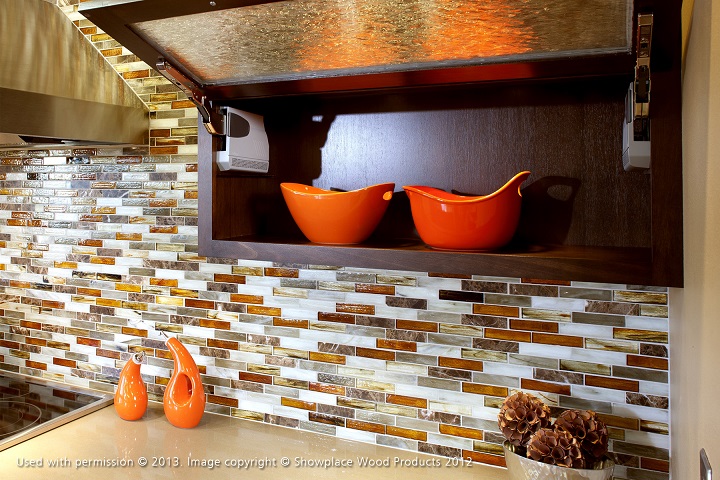 ---
You'll make countless decisions during a home remodeling project. One of them is choosing tile grout. Grout seals out dirt and water, improves the structural integrity of the tile installation and compensates for small size differences between tiles. Grout is important even if it seems boring. DreamMaker Bath & Kitchen of Greenville, a home renovations expert, has some tips to help you choose this element.
Choosing Grout Color
Many homeowners choose a grout color at the last minute. Sometimes, the installer is the one who chooses the grout color. Choosing your grout color correctly is important, however. First, avoid pairing white grout with pure white bathroom tiles. White yellows over time. Instead, use a very pale gray grout. If you wish to make your grout less visible, match its color as closely as possible to the tile color.
Choosing the Thickness of Grout Lines
Many architects and designers recommend using the thinnest grout lines possible when installing tile. This helps highlight the beauty of the tile. However, you should use thicker grout lines if there are inconsistencies in the shape of individual tiles. This can be a factor if you use handmade tile for your remodel.
Kinds of Grout
In general, there are two kinds of grout: synthetic grout and cementitious grout. There are also myriad variations in grain size, pigment and material mixtures. As a rule of thumb, architects recommend using synthetic grout for wet areas. This kind of grout minimizes cleaning time and looks good longer. For other areas, cementitious grout is recommended instead.
DreamMaker Bath & Kitchen of Greenville can help you with your transitional kitchen remodel or with any other kind of remodeling project. We'll use our full-service remodeling approach to make your remodeling project as easy as possible. Call us at (864) 214-0296 to start a conversation!