---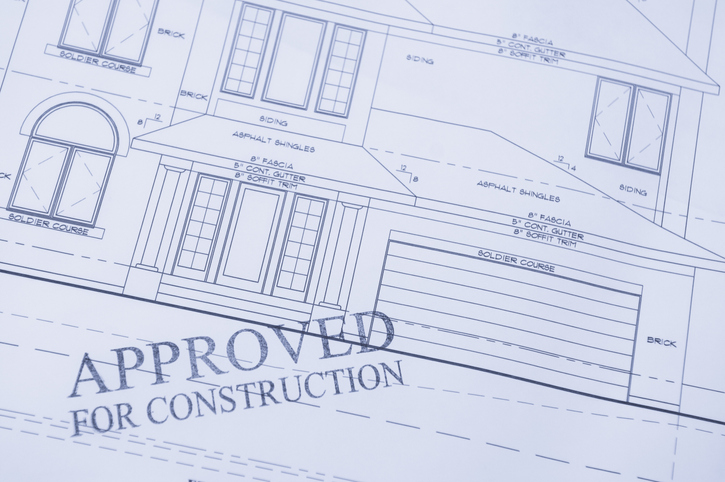 ---
Permits are crucial to every remodeling project. Homeowners often don't need to worry about them when working with professional remodelers, because we take care of permits prior to the beginning of the project. But why do remodeling projects need permits at all? In today's post, the remodeling contractors at DreamMaker Bath & Kitchen of Greenville discuss the importance of remodeling permits.

Reasons Why Remodeling Projects Need Permits

Building permits are your assurance that your project complies with local and international building codes, and has been reviewed and approved by a local building inspector. Acquiring a permit for your remodeling project is important for the following reasons:

It protects property value. Your home, and subsequent changes to it, are investments. Homes that are noncompliant with building codes tend to lose value. In the event that you decide to sell your home, it will be a lot easier to sell and may even command a higher selling price.
It can save you money. Property insurers don't generally cover damages if the remodeling project doesn't have a permit. This also applies to restoration work if the renovation project is prompted by storm damage or another type of damage covered by your homeowners' insurance.
It makes your home safer. Most building codes are in place to ensure that your home meets minimum safety standards. Windows, for instance, have several safety standards that pertain to minimum sill height, opening size and location. These codes help prevent accidents and provide egress in case of emergencies.
It's the law. If you only needed one reason to get permits for your present and future home renovations, it's because they are required by the law. Noncompliance may result in compelled removal or teardown, and you will have to pay for the cost of a compliant installation out of your own pocket.
Projects That Require Permits

Changes like installing new flooring, kitchen cabinets and repainting generally do not require permits. The following projects, on the other hand, do:

Remodeling — Remodeling projects that include creating new openings for a door, window or skylight, a new fireplace or roof replacement will require permits.
Home additions — Home additions, whether attached to the main structure or built as a standalone living area, will require a permit. The same applies to a new garage, sunroom or any addition that changes the house footprint.
Structural changes — Projects that change the house structure will likely require permits. This includes adding or removing a wall, converting a garage to a living space and extending the roof line.
Electrical — New circuits, additional electrical subpanels and running new electric cable require permits. On the other hand, installing new fixtures like ceiling fans and solar lights can be done without permits.
Plumbing & HVAC — New furnaces, air conditioners and water heaters, as well as changes to existing plumbing, requires permits. Replacing fixtures, including toilets, does not.
Let's Start a Conversation!
DreamMaker Bath & Kitchen of Greenville offers a wide range of professional remodeling services, including kitchen, bath and home remodeling. Call us at (864) 214-0296 or contact us online to get started. We serve homeowners in Greenville, SC, as well as surrounding communities including Greer, Mauldin and Simpsonville.