---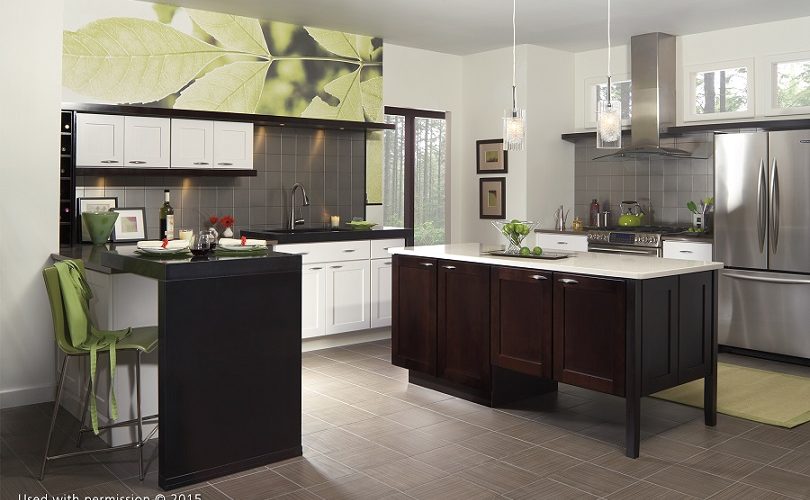 ---
If you have pets that are part of your family, you need to take their needs into consideration somewhat when planning a remodel. This means thinking about the kind of flooring you'll use because some types of flooring can't take pet abuse. You need a floor that's durable, attractive and easy to clean and maintain. DreamMaker Bath & Kitchen of Greenville, an expert in home renovations, explains more.
Vinyl
Vinyl is an affordable flooring option that is perfect for pet owners. Vinyl provides great traction for pets and it is also scratch- and stain-resistant. Vinyl is also easy to clean and a vinyl floor won't make noise if a pet walks or runs over it. It comes in a wide range of styles and designs. However, you should remember that vinyl floors can dull easily.
Stone Tile
Stone tile is perfect for homeowners who want a premium flooring option for their remodel. Tile is incredibly durable and scratch-resistant, and it is also easy to clean in case of spills or pet accidents. However, some tile materials are softer and require more treatment and maintenance — marble, for example. In addition, tile can be quite cold for paws.
Bamboo
Cork and hardwood floors can get scratched, but bamboo serves as an excellent alternative. Its natural hardness makes it more scratch-resistant and stain-resistant than hardwood floors which means it can withstand high foot and paw traffic. Bamboo is also sustainable and eco-friendly. However, keep in mind that darker bamboo finishes can be more susceptible to scratches and water damage.
DreamMaker Bath & Kitchen of Greenville can help you design a kitchen remodel that will perfectly fit your lifestyle and needs. We believe in providing our customers with superior service. That's why we will help you through every step of the design and remodeling process. You can rest easy knowing that your project will be completed in the most efficient way possible. Call us at (864) 214-0296 to learn more about our services and products or to schedule a consultation.