---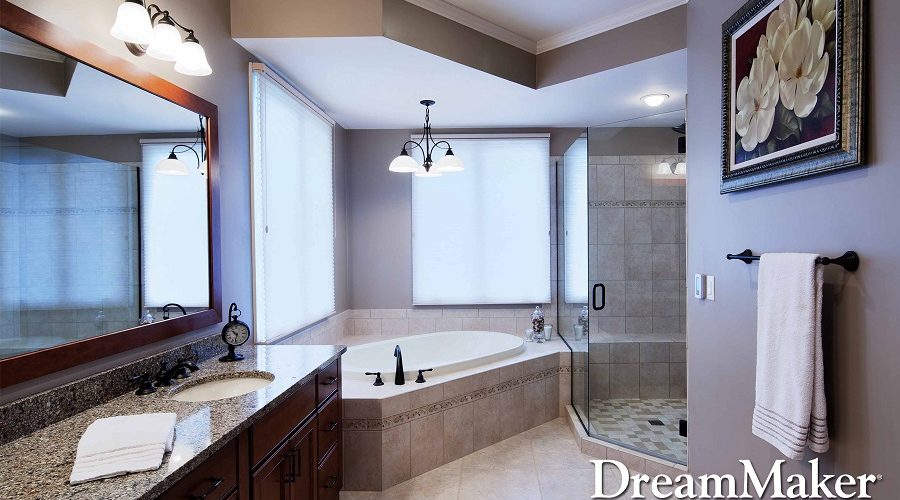 ---
Have you noticed a puzzling increase in your energy bills? With the new year right around the corner, make environmentally-conscious, energy-efficient upgrades one of your resolutions. DreamMaker Bath & Kitchen of Greenville, the expert in bathroom renovations in your area, shares a few handy ideas.
Replace old appliances. Technological advances have allowed for kitchen appliances that provide greater performance but use less energy. For this reason, it pays to replace older units with newer ones. But how can you tell that an appliance is more energy-efficient? All you need to do is check for the ENERGY STAR®️ label. This means the product has met the program's stringent energy performance ratings, allowing for superior operation minus the high energy costs. In fact, ENERGY STAR-qualified products may use 10-50 percent less energy compared to standard models.
Have energy-efficient windows installed in your home. Damaged and drafty windows are not going to help you lower your cooling and heating costs. Consult your home remodeler instead for replacements. As with appliances, windows are now designed with energy performance in mind. With the right combination of framing material and glass, your replacement windows can keep your home cooler in summer and warmer in winter, without putting an extra load on your HVAC system.
Invest in low-flow toilets and showers. Did you know that flushing toilets can account for about 30% of total indoor water use? Getting low-flow toilets can significantly reduce this usage. To further conserve water, you may want to install low-flow showerheads too. Studies reveal that a family of four can save more than 40,000 gallons of water annually by having them installed in bathrooms. Ask your local remodeling company about these options during your shower installation project.
Your Source for Greener Home Solutions
DreamMaker Bath & Kitchen of Greenville can help you achieve a healthier, more energy-efficient home with our high-quality remodeling solutions. Call us today at (864) 214-0296 to schedule your consultation.