---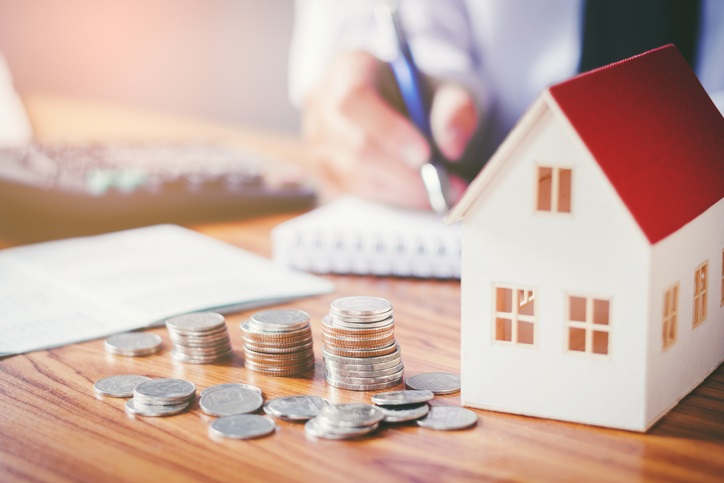 ---
May is National Home Remodeling Month and in honor of this event, we're talking about a common dilemma faced by homeowners who want to put their home on the market. DreamMaker Bath & Kitchen of Greenville, one of the top home remodeling contractors in our area, explores why it's a good idea to remodel a home before selling it.
Why You Should Remodel Your Home
Remodeling your home before selling it will of course allow you to get more from the sale. This is because buyers who are interested in a fixer-upper home will steeply discount the offering price of the home to offset the cost and hassle associated with making future improvements. For example, if a home is worth $95,000 and it needs a new roof that costs $10,000, a prospective homebuyer will most likely not offer $85,000. Instead, the offer could come in at $80,000 or less. If you simply pay to have the roof replaced prior to the sale, then you will likely be able to sell the home for more.
Tips for Getting a Better Sale Price
First, you'll need to weigh the cost of your home remodels against the higher sales price you expect to get. We strongly recommend getting the help of a professional real estate agent with this step. Don't proceed with a home remodel unless there is evidence that you will recoup the costs in the current market. If possible, focus on home remodeling projects that are low-key but add a lot of value to your home.
In addition, you should prioritize kitchen and bathroom remodeling whenever possible. They are the rooms that are most likely to add value and attract homebuyers. Countertops, cabinets, hardware and fixtures are good areas to focus on because they are visible and important.
DreamMaker Bath & Kitchen of Greenville can help you with a kitchen renovation, bathroom remodel and more. We're known for our open communication, superior workmanship and outstanding customer service. Call us at (864) 214-0296 to schedule a free consultation!