---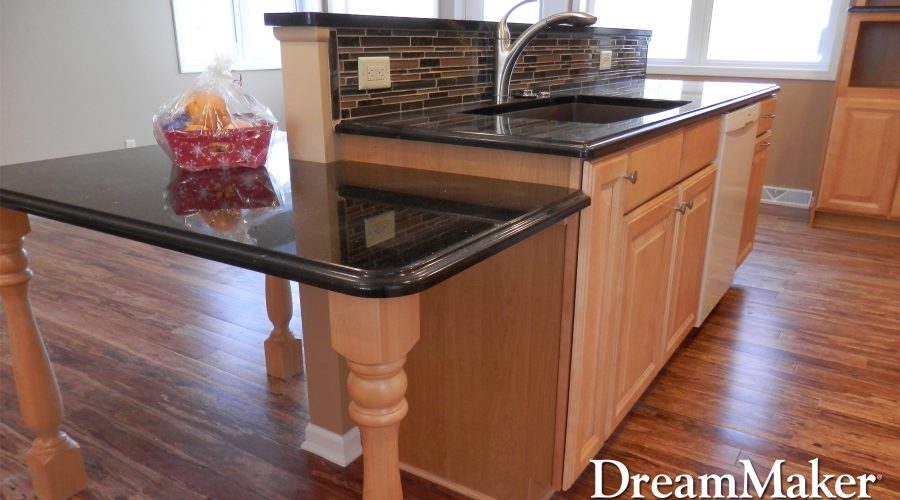 ---
Aging in place can be rewarding, but it can also come with a few challenges. For one, you need to be able to easily navigate your way around your home. One of the areas that can be tricky to move around in is the living room because it typically has a lot of furnishings. In this post, trusted home remodeling company DreamMaker Bath & Kitchen of Greenville shares living room design tips with aging in place as the main consideration.
Clear the Area
You don't have to get rid of all your living room fixtures so you can move around freely. All it takes is some careful planning and a well-thought-out arrangement of furniture to ensure your living room remains elegant throughout the years. Try to steer clear of carpets or rugs that could cause you to trip or fall. If a small space is truly troublesome, consider a home addition or taking down a wall to increase floor space.
Too much clutter in the living room? A garage sale is always a good idea. Remember, you're only getting rid of the excess — your living room still has to feel comfortable.
Safety First, Aesthetics Second
As we mentioned before, carpets or rugs can contribute to slips and falls. However, well-designed flooring can liven up the room while still keeping it a safe area to move around in. Instead of a rug that's more for design rather than function, choose low-pile carpet that covers the whole area. Just make sure that the edges are well-secured to avoid accidents.
Renovations That Age Gracefully
There are a lot of home remodeling contractors out there, but few excel at executing aging in place renovations. When you work with DreamMaker Bath & Kitchen of Greenville, you're choosing a company with the knowledge and experience to bring your aging-in-place plans to life. Call us today at (864) 214-0296 for renovations that will age gracefully.