---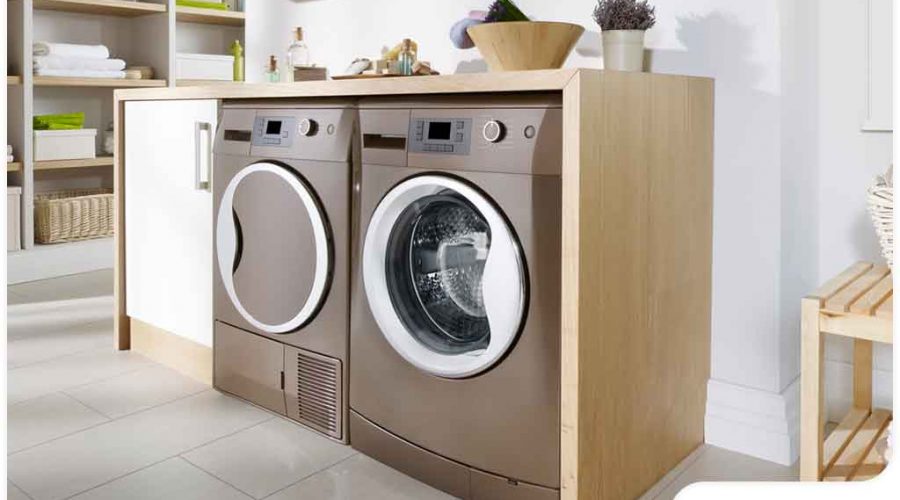 ---
Just like the kitchen or bathroom, your laundry room is another highly functional space in your home. Its design and features should provide you with a comfortable and practical space for doing laundry and other related activities. Today, DreamMaker Bath & Kitchen of Greenville, one of the top local remodeling contractors, discusses principles of laundry room design and the must-haves for this area.

The Laundry Room Layout

Deciding how your laundry room looks and functions hinges on its layout. It must be designed in such a way that makes it easier for you to wash and dry clothes. Also, the size of your laundry room layout should be proportional to the size of your entire home. With a proper design in place, you'll have adequate space to perform laundry tasks without sacrificing living space.

Regarding the location of your laundry room, you should consider your lifestyle, foot traffic in your home, and other living situations or circumstances. It should be in a location where the noise and foot traffic won't be bothersome. If the dimensions of the layout are large enough, you might also want your laundry room to do double duty—the available space can be used for storing other items.

Important Features

As with any other home remodeling plans, you need to be certain about some laundry room features. Here's a list to help you:

1. Flooring

Laundry room flooring doesn't have to match the flooring in the rest of your home. A durable, inexpensive and waterproof covering will do. Consider luxury vinyl plank or ceramic tile, as both can stand up well to minor water pooling.

2. Lighting

Adequate lighting is a must in your laundry room. Dim lighting can make it hard for you to do laundry, so consider converting a single ceiling light into a series of well-placed recessed lights. If you have wall cabinets, add lights underneath them.

3. Sink

A utility sink is a value-added benefit for your laundry room. You can wash out muddy, dirty clothes before placing them in the washer. The sink can also be used to soak or pre-treat items. Even non-laundry activities like repotting plants or removing paint from paintbrushes can be done here.

Let's Start a Conversation!

As the leading kitchen and bathroom remodeling company in the area, DreamMaker Bath & Kitchen of Greenville takes a distinctive, full-service approach to complete each remodeling project, no matter the size and scope. Call (864) 214-0296 today or fill out our contact form to start a conversation!