---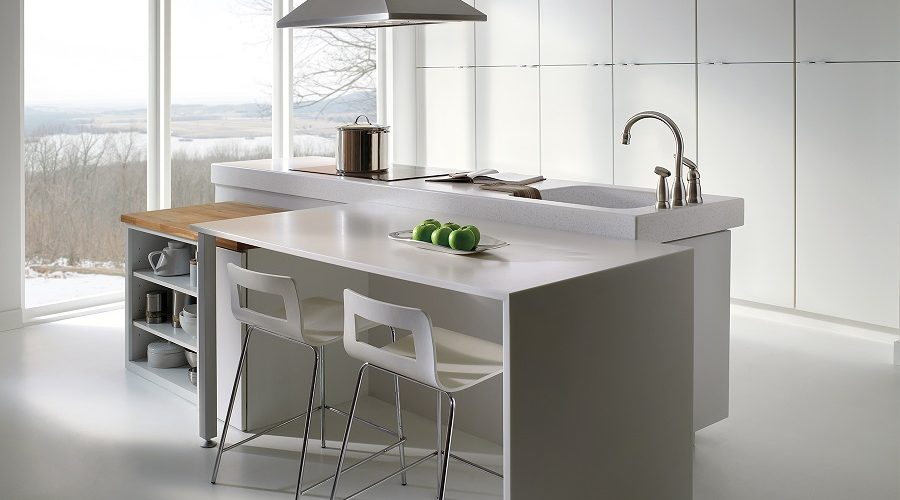 ---
As a full-service home remodeling company, DreamMaker Bath & Kitchen of Greenville has plenty of opportunities to demonstrate how we put our Code of Values™ into action. Our hope is that you will see the difference firsthand when you work with us!
Four Cornerstones of Success
Because it's central to who we are as a business, as a team and as individuals, our Code of Values™ impacts the way we treat you, our customer. It's not just a slogan; it's the reason we work to such high standards of craftsmanship and customer service.
DreamMaker makes no secret of the fact that our bottom line is people. Our success is directly tied to your satisfaction! Here's how we will earn your satisfaction:
Respect. We follow the Golden Rule: treat others as you would like to be treated. You'll see this in the way we communicate with you and with the members of our team. We believe that every voice is important and deserves a timely, respectful response.

Integrity. Our word is our bond—we do not make promises we are unwilling or unable to keep! We believe in transparency and in honest, purposeful communication across all levels of business and through all stages of our projects. If something isn't working, we say so at the first appropriate opportunity and make every effort to find and implement a satisfactory solution.

Customer focus. As a faith-based, people-focused, service-driven company, we continuously strive to maximize internal and external customer loyalty. In every situation, we do our best to understand, appreciate and meet your needs as a customer.

Having fun in the process! Each project is a labor of love for us at DreamMaker. We're good at what we do, enjoy each others' company at work and outside of work, and are passionate about delivering satisfaction. What's not to love?
Build Your Dream with Us!
DreamMaker Bath & Kitchen of Greenville is committed to enhancing lives and improving homes. We do this through a range of professional remodeling services—everything from home entertainment room remodeling to safety and mobility home upgrades. Trust us to give you the home of your dreams. Give us a call at (864) 214-0296 or fill out our contact form today to start a conversation!