---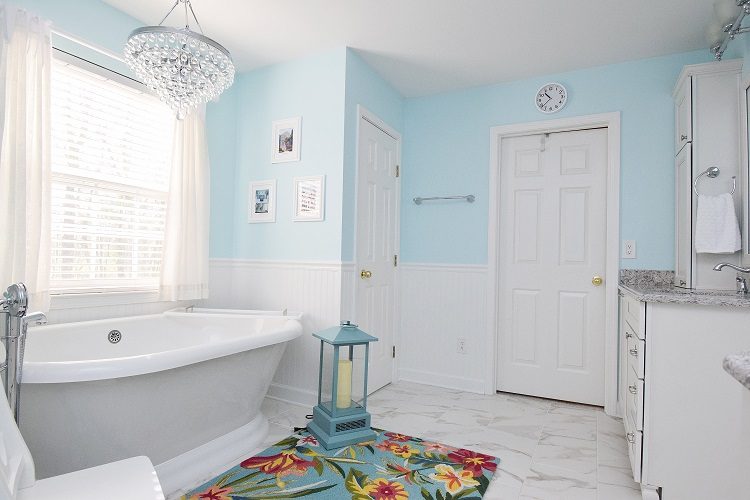 ---
Different homeowners have different motivations for remodeling. Some do it to boost curb appeal, while others invest in upgrades and updates to improve function. For those looking to sell, a remodel is a great way to bump up a home's value before putting the property on the market.
Rule #1: You Come First
Remodeling can do a lot for your home, but it is a significant investment. As such, you want to make the most of it, and part of ensuring that is making sure you call home and bathroom remodeling contractors at the right time. But when is the right time, exactly?
At the heart of it, the right time to remodel is when the time is right for you.
Whether you're looking to remodel to address visible damage to your home or you're more interested in aesthetic upgrades, whether you want to improve energy efficiency in your property or you simply need more space, know that your situation is unique and that you should make a decision based only on what will work for you.
As experienced bathroom and kitchen remodeling contractors, DreamMaker Bath & Kitchen of Greenville is here to make sure that your remodel turns out exactly the way you want it. This is your home we are talking about here, after all, and you come first.
We will be with you every step of the way, providing you with the best of the best products and services around, guaranteeing only the best results for you. If you have questions or concerns, don't hesitate to let us know. We'll be more than happy to help you figure out the wonderful world of remodeling.
Let's Start a Conversation!
To learn more about what we can do for you and your home, simply give DreamMaker Bath & Kitchen of Greenville a call at (864) 214-0296. Let's start a conversation today!