---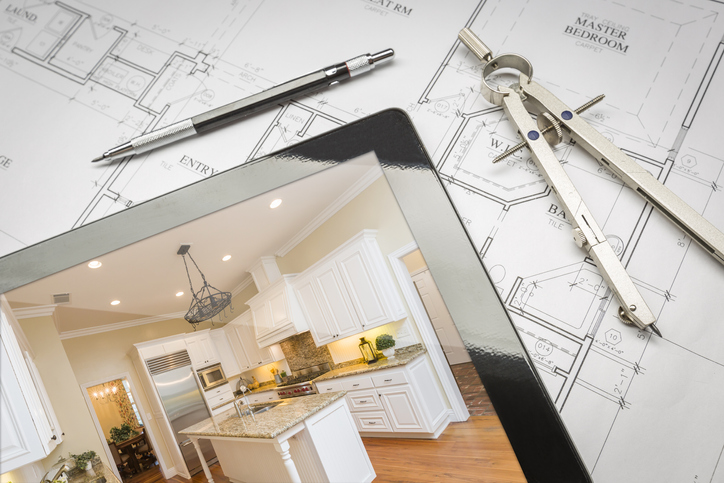 ---
Home remodeling projects, including interior, bath and kitchen renovation, can improve your home in more ways than one. When you choose the right projects to invest in, you can enjoy improved comfort, safety, functionality, energy efficiency and home value. However, before you reap those rewards, there are certain pitfalls you need to avoid.
DreamMaker Bath & Kitchen of Greenville, a trusted team of home remodeling contractors, shares three mistakes to avoid when planning home renovations.
Choosing the Lowest Bidder
When it comes to home remodeling, the cheapest is often not the best. It can be tempting to choose the contractor who gives you the lowest estimate—after all, who doesn't want to save some cash? However, a cheap bid usually means you'll get mediocre materials and workmanship, which only sets you up for expenses in the future.
By working with a reliable contractor in your area that has a proven track record, you can rest assured that you are investing your money in high-quality results.
Not Insisting on a Written Contract
Everything about your project needs to be detailed in a contract. Materials to be used and their prices should be clearly listed. The project's timeline should also be written down. The contract, when signed by both parties, provides security all around. As the homeowner, you are assured of quality work that is not overpriced. The contractor, on the other hand, is assured that they will be paid for their work.
Not Clarifying the Payment Schedule
When you pay your contractor is as important as how much you will pay. The contractor must specify payment terms and frequency. How much upfront payment is required? When do you have to pay the balance?
Let's Start a Conversation!
Ready to take your home to the next level? DreamMaker Bath & Kitchen of Greenville is here to assist you from start to finish. Get in touch with us to learn more about our home remodeling services. Call us today at (864) 214-0296 or start a conversation with us by submitting our contact form.