---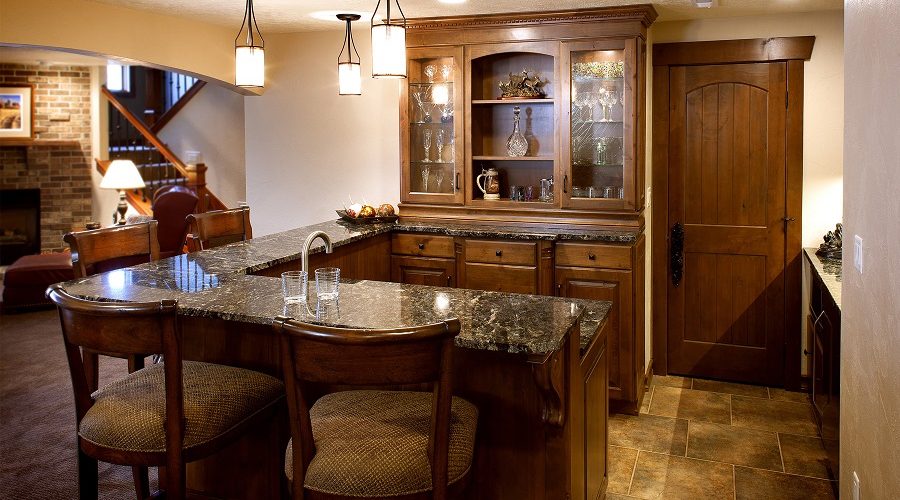 ---
When planning a home upgrade, it pays to establish clear and effective communication with your remodeler, especially your designer. In this way, the designer can determine your needs and wants for the project, incorporate them into the finished design and provide you with amazing results!
At DreamMaker Bath & Kitchen of Greenville, one of the top remodeling contractors in the area, we make consistent communication with our clients a priority through the entire process. To provide you with the most beautiful and functional living space, we ask that you work closely and communicate clearly with our team. Here are a few tips to help you.
Bring sketches, photos & other inspiration. We encourage you to bring us pictures of spaces you love and talk candidly about the reasons why. You may want to create a Pinterest board or Instagram feed with examples. Narrow them down to about two dozen — that's enough to demonstrate your preferences to our designer. By being as specific as possible, you can give us a better vision of your remodeling dreams.
Start with a piece you love. If you have an object you love, such as artwork or furniture, you can ask our designer to build around it. When it comes to the style or pattern of a fabric you're looking for, check how it will look in several colors. Once you've decided on a particular pattern and color, you can build the rest of your space around it.
Be clear about dislikes. Make sure to tell our designer about the things you absolutely dislike too. Whether it's a particular color, finish or style, get it out there so it doesn't become an issue later. It pays to outline these preferences during the initial phases of a remodel or room addition so we can create a more accurate design that suits your specific needs.
Meet With Our DreamMaker Designer Today!
When you work with DreamMaker Bath & Kitchen of Greenville, you can expect a smooth home remodeling experience from start to finish. Call us today at (864) 214-0296 to schedule your consultation.