---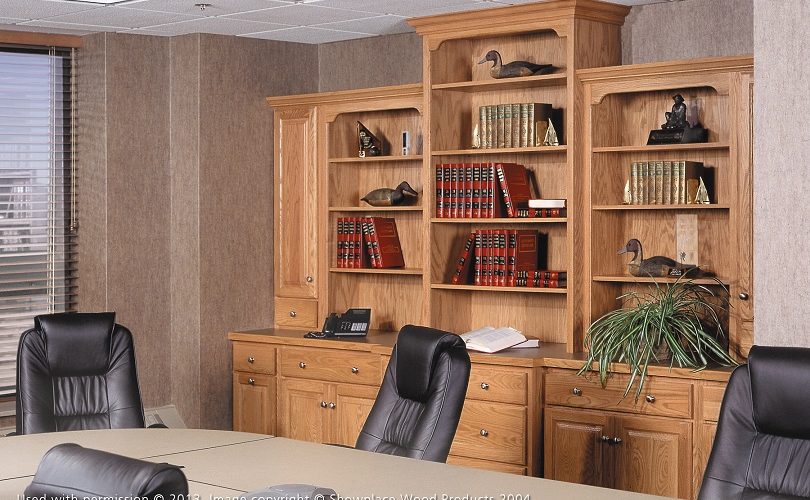 ---
A surprisingly large number of homeowners have questions about common remodeling dilemmas such as offering the use of a bathroom, providing drinks and food, tipping and more. The Bath Outlet recently conducted a survey to find out the etiquette expectations of homeowners and home improvement contractors. In today's article, DreamMaker Bath & Kitchen of Greenville, one of the top local home remodeling contractors, discusses some findings of this survey.
Should You Give Your Contractor a Key?
Over 50% of the homeowners surveyed said that they prefer not to give their contractor a key or passcode during their renovation project. However, the survey also found that the length and scope of the project and the homeowner's personal relationship with the contractor played a big role in this response. For their part, the contractors surveyed stated that they want their customers to feel comfortable. That's why more than half prefer to let the homeowner decide whether they should have a key or not.
Should You Leave Your Home?
More than half of the surveyed homeowners said that they would not feel comfortable leaving their house while a contractor is working there. As for the contractors, 71% of the survey participants stated that it didn't matter to them if the homeowner was present or not during the job. While they don't like micromanagement, they do like for homeowners to be around if a question or problem arises during the project.
Should You Hide Your Valuables?
Nearly 50% of the surveyed homeowners hide valuables before any workers arrive. Surprisingly, close to 58% of contractors stated that they expect their customers to store their valuables before they arrive to work. They also want customers to remove any fragile items around the workspace to reduce the risk of damage once work begins.
DreamMaker Bath & Kitchen of Greenville can make your upcoming bathroom remodel a stress-free success. We are known for our honesty, integrity and superior workmanship. We only make agreements that we are willing, able and intend to keep, and we always communicate with our customers honestly and with purpose. You can trust us with your project. Call us at (864) 214-0296 to learn more about our services and products or to schedule a consultation.