---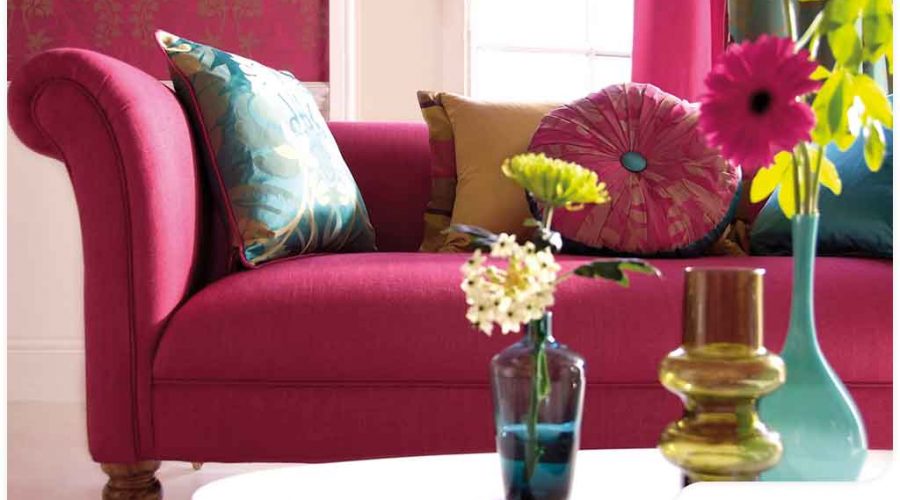 ---
We all know trends come and go. Something that faded into obscurity can make a comeback decades later. Case in point: the cozy, "granny chic" vibe of old-school interiors. Today, DreamMaker Bath & Kitchen, one of the top remodeling contractors in Greenville, takes a closer look at this increasingly popular style.

Why 'Grandmillennial'?

Many millennials—people now in their late 20s and 30s—were caught up in minimalist and mid-century modern design over the past decade, thanks largely to the influence of social media. These last few years, however, have seen more and more of this demographic veering away from clean, stark aesthetics and showing a growing preference for "old-school cool."

House Beautiful took note of this emerging trend in an article last year, coining the term "grandmillennial" to describe millennial décor aficionados with a passion for "design trends considered by mainstream culture as 'stuffy' or 'outdated.'" We expect to see more homeowners of all ages embracing grandmillennial style in the years to come.

Grandmillennial Principles

Appreciation for old-fashioned or traditional touches is at the heart of this design trend. Think generous uses of textures and patterns: a reflection of young homeowners' desire to create spaces that express their individuality.

It should be noted, however, that grandmillennial design doesn't just revive the stuffy, overly formal design choices of yesteryear. This fresh spin on traditional style combines the best of old and new design sensibilities. The result is a mix of nostalgia and freshness: comfort in the familiar and the excitement of experimentation—something more and more homeowners are asking for when they plan their home renovations.

Grandmillennial Elements

When it comes to patterns, grandmillennial design plays around with chintz, plaid and toile on everything from wall coverings and window treatments to upholstery and accessories. Expect to see playful details like fringe, ruffles and pleats, as well as rich, saturated color palettes. Darker furniture, like walnut and cherry wood, can be freshened up by using them in conjunction with abstract art and metallic pieces.

"More is more" when it comes to grandmillennial style, but the key to making it all work is consistency: maintain a theme in your patterns, textures or colors to keep the room from feeling too cluttered or chaotic. Most importantly, design for your personal enjoyment. Last year, we KonMari-d everything we didn't like about our homes. This year, we're filling the spaces left behind with beautiful design elements that remind us of happy years past.

Let's Start a Conversation!
Talk to DreamMaker Bath & Kitchen of Greenville about all your home remodeling needs. To start a conversation, call us today at (864) 214-0296 or fill out our contact form. We serve the residents of Easley, Piedmont, Spartanburg and the surrounding communities.