---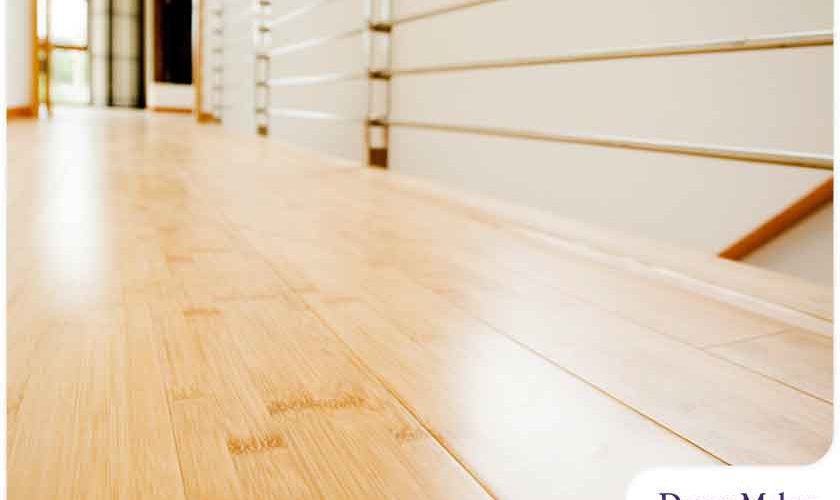 ---
The long-overdue shift to green living has encouraged many companies and manufacturers to reduce the environmental impact of their flooring products. This gives homeowners like you a wide selection of eco-friendly flooring options!

Of course, a major consideration for eco-friendly flooring is sustainability. It is crucial that the materials come from a renewable source and that they can be recycled at the end of their lifespan. Durability is also a key factor since any flooring that doesn't last will have to be replaced frequently, creating more waste and requiring more energy to recycle more often.

In this post, home remodeling expert DreamMaker Bath & Kitchen of Greenville lists some of the most eco-friendly flooring options that you can choose from.

Cork

Cork is biodegradable, recyclable and, depending on the quality, can last 10-30 years. It may be hard to imagine cork as a flooring material since it is also commonly seen on walls and in wine bottles. However, cork offers several benefits that make it a great flooring choice. It has anti-microbial properties, which can help reduce allergens in your home. It is also fire-retardant and low-maintenance, and it can serve as a natural insect repellent. Cork can be finished in various paints and stains to match different color schemes and design styles.

Bamboo

Bamboo features some characteristics that are similar to hardwood. It's durable, low-maintenance and easy to install. It comes from natural vegetation that is able to mature in three to five years, a significantly shorter span than the 20 years hardwood trees normally take. Bamboo is also available in different grains and colors, which enable a level of customization that you can't get from traditional flooring.

Reclaimed Hardwood

Remodeling contractors often recommend reclaimed wood to homeowners who prefer the qualities of hardwood flooring but are concerned about its environmental impact. Reclaimed wood basically reuses existing wood from trees that were harvested a long time ago. Instead of ending up in landfills, the wood can be used again and its service life extended.

Concrete

If you're into industrial looks and sleek finishes, polished concrete might be a good choice for you. It is typically best suited to contemporary homes, but it can work for rustic designs too. Concrete usually comes with natural blemishes, which create beautiful and unique textures that become even more appealing when paired with soft furnishings and accessories.

Let's Start a Conversation!
DreamMaker Bath & Kitchen of Greenville is a local company specializing in home renovations. Our team takes pride in providing a personalized approach to every project, making sure that we communicate to clients every step of the way. Call us at (864) 214-0296 or fill out our contact form to start a conversation! We serve customers in Taylors, Travelers Rest, Easley and many surrounding communities.